Click here to view more posts in the Dreamfleur Soul Section
Also visit my spiritual inspiration site, Dream in Soul (www.dreaminsoul.com)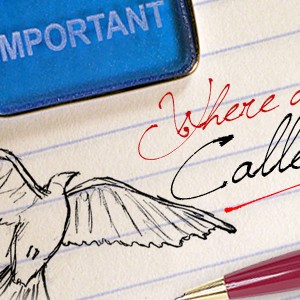 It's a question many of us ask at one point in our lives: What is my calling? Where does God want to use me right now; in ministry, in a certain career? For me the question was most urgent after I graduated from college (which I wrote about earlier on Dream in Soul). It was the typical post graduation angst – "uh oh – I've got be an adult and face the 'real world'? What do I do now?"
Featured Soul Dreamer Interview:
On my site Dream in Soul I had the honor to interview Dianna Hobbs, who is a writer, journalist, speaker, entrepreneur and now recording artist. She shared her heart and journey of pursuing her buried passion and gives advice to others who may need direction in bringing their God-given dreams into fruition…



Visit my website Dream in Soul (www.dreaminsoul.com) for more updates and inspiration; check out the latest posts from the site below:
You may also like:


Below see the latest updates in the Dreamfleur Young Dreamers section. Also visit my youth inspirational speaking services website Envibrance Wings for Youth, and my youth motivation website DreamerENT.com.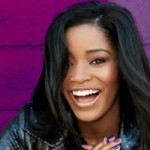 On my youth site DreamerENT.com I posted this inspiration interview featuring the talented Keke Palmer…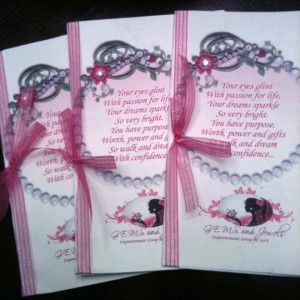 Here's a wonderful, inspiring organization that is making a difference in the lives of the next generation…
---

Connect with Dreamer ENT:
You may also like: