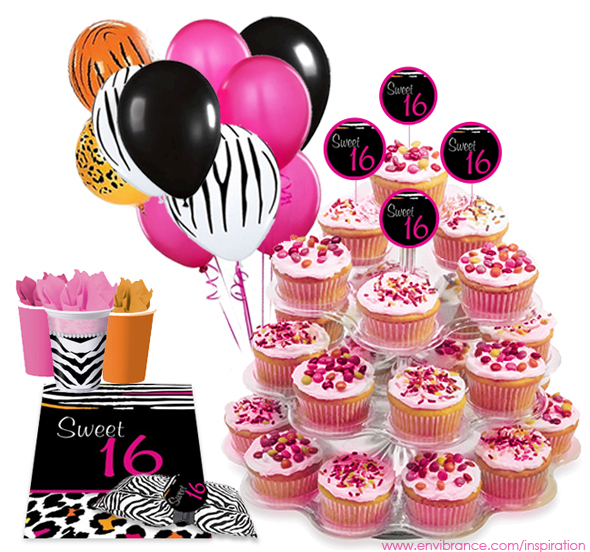 Note: I recently began a creative events inspiration blog and will be featuring inspiration for event decor, stationery, diy crafts and more. Click here to check out the blog.
I love doing event design, and have been doing various invitations for others and for my Dream Creations store lately. Here are a few designs that you can find in the store, which are some of my favorites:
Here are two bright animal print invitations, one of them which recently won a Zazzle Artist Award and is currently featured on Zazzle's Sweet 16 Invitations page. I was inspired by bright nail art patterns I saw in a photo to create these designs. You can click on a design to purchase and customize.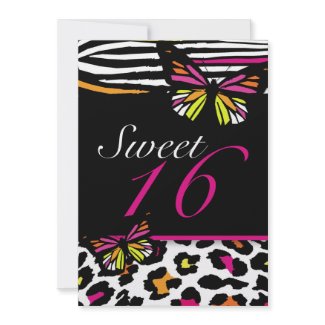 Sweet 16 Invitation Bright Butterfly & Zebra Print
by
envibrance
Shop for more
invitations
on Zazzle.com
Click below to visit my Envibrance Dream Creations Store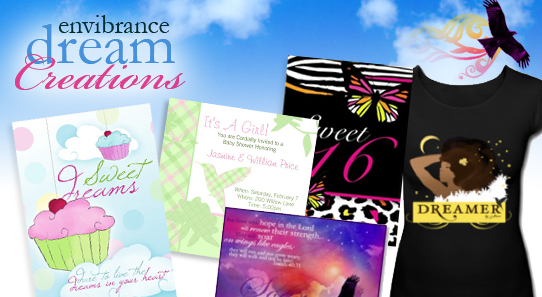 Visit my new blog featuring inspiration for youthful events, www.SweetDreamerDesigns.blogspot.com


You may also like:
Comments
comments