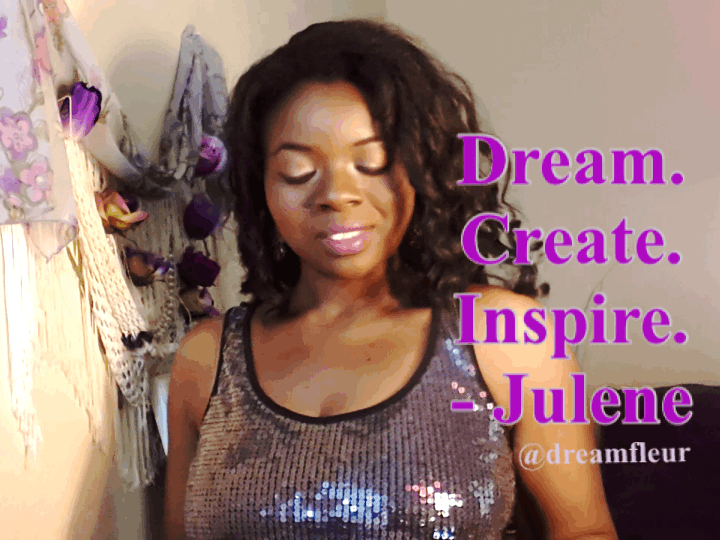 Hey DareDreamer, what are you afraid of – YOU were made for this!

Here at the Dare Dreamer Movement on DreamFleur.com you'll find inspiration and resources that will motivate and assist you in pursuing your passions and building your creative business or career.
Boldly live out your purpose and dreams to brighten the lives of others!
I know how it feels to be discouraged, afraid and trying to live out your dreams alone…Need a cheerleader (that's me;) to motivate you on your journey of dreams? Join Our Community to Share Your Dreams, and Get Support, Inspiration and Motivation for Your Purpose!
Inspire others to live boldly with a "Live Boldly Everyone Has Purpose" T-shirt or hoodie from my shop to remind yourself and others of this truth! Click Here to #BetheLight and visit my Envibrance Dream Inspirational Gifts Shop!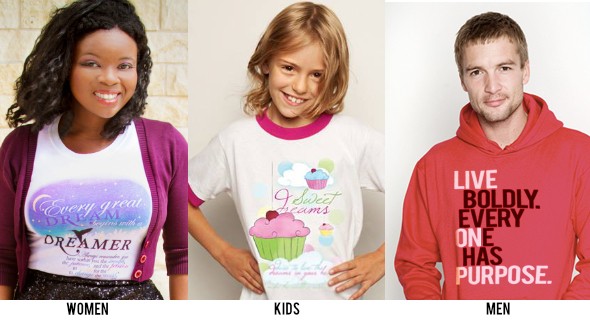 With every purchase you'll be helping kid and teen Dare Dreamers discover the power of entrepreneurship and dreams through my special projects!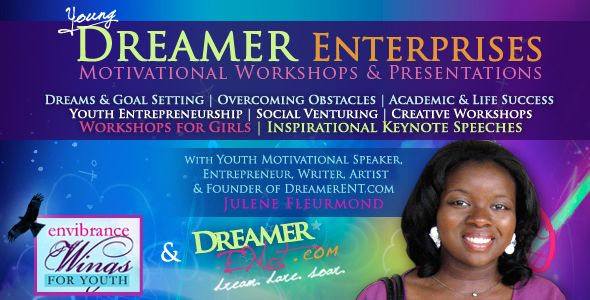 Overcome Fear to Live Out Your Dreams…




Speak up – because the world needs your voice and your purpose! I'm a creative dream reviver, actress, singer and speaker who has pushed through fear to reclaim my voice. I went for years in silence, paralyzed by insecurity and social anxiety, and why it's so important for you to speak up! Now I'm living wild and free, dreaming and playing through life in the wonder of love, in awe of purpose, with childlike boldness and boundless creativity…



DreamFleur: Creative Inspiration Suite
Creative Living, Venturing & Passion Balancing
DreamFleur is Julene Fleurmond, a young writer, journalist, artist, dreamer and entrepreneur, and a collection of the things that inspire her to live creatively.
DreamFleur is all about embracing your purpose, nourishing your dreams and making them flourish. The site features stories, examples and inspiration from dreamers who have grown their creative passions into careers, or businesses, and learned how to meld them into their daily lives. These stories are presented in hopes to motivate others to take hold of their own creative passions and realize that the dreams meant for you can come true.

What is a DreamFleur? Fleur is literally French for flower or blossom. DreamFleur.com is for the person who lives creatively, with flair. The site encourages others to be renaissance dreamers who dare to dream, try new things, explore the world, take risks, bloom and watch the seeds you sow come to fruition. Dare to dream, and know that with persistence and passion, your dreams can become a vivid reality.

Who Is DreamFleur? DreamFleur aka Julene Fleurmond is the editor of this site, a young woman learning to balance all of her passions in life and attempting to become a "Renaissance Dreamer" by pursuing her different types of interests gracefully. She's a young entrepreneur, artist, writer, designer, and dreamer hoping to inspire others through her art, writing, creative projects and experiences. Click here to learn more about Julene.


Comments
comments