Do you have a creative dream you'd love to grow this year? Come hangout with me and the founders of Queen Girls to be inspired to Dream BIG! Anything is possible if you work strategically and put an engine on your vision…
If you're like me and have a deep passion for empowering our kids and youth then you'll love this project created by these inspiring ladies. Queen Girls is a series of children's books that turn stories of real women into fairy tales to encourage them to live out their dreams.
When I first saw this amazing project I was immediately drawn in like YES! This is what our girls need to see, that their dreams are possible and that they shouldn't be afraid to dream BIG – and the same for you and I! Stay tuned for more from our conversation where we talk about how we can empower kids together and what kids teach us about living more fully and vibrantly.
The first book in the Queen Girls series shares the story of the first African American woman pilot Bessie Coleman and the illustrations are so vibrant, enchanting and engaging. You can help bring this project to life by donating to the IndieGogo campaign and pre-ordering your copy to help bring these books to children in need of inspiration and connect with them on social media and their website: www.queengirlspublications.com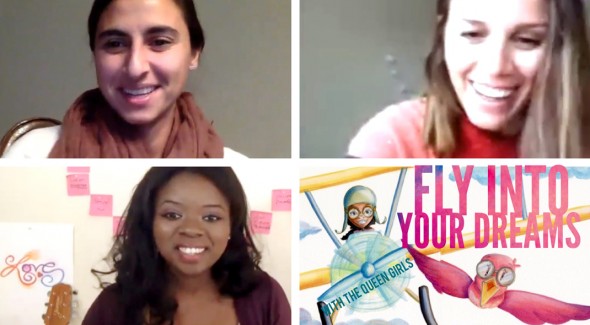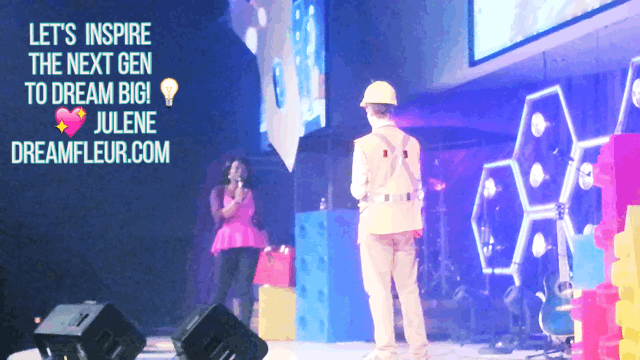 Above: Inspiring youngin's LEGO Movie-style… One of my favorite things to do is create and speak at experiences and workshops merging music, drama and interaction for kids and youth to inspire them to live their dreams boldly in purpose. Together we can inspire the next generation! – Julene
You may also like:
On my site Dream in Soul Hannah Schaefer, a 19-year-old singer, shares her story of stepping out to follow her calling as a singer and learning to trust the process. Her song "All the Way" reminds us that we're not alone even when we step into the unknown places in life…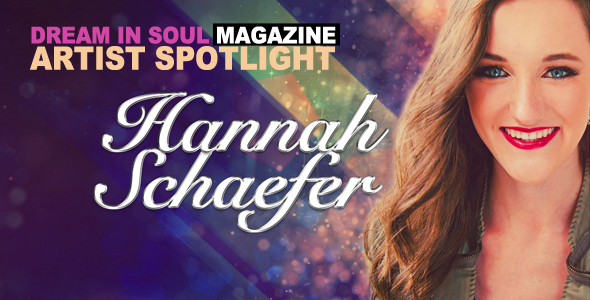 "Through my music…I want to bring hope, faith and love with every song I sing/write and change lives."
– Hannah Schaefer
For this Artist Spotlight feature 19-year-old Hannah Schaefer introduces herself and the story and passion behind her music and the song "All the Way." Take a listen to the song below and click here to get her EP on iTunes!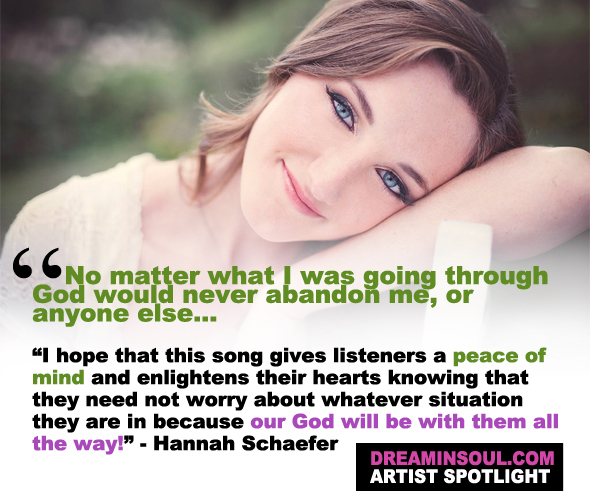 Hannah's Story
I grew up in the small town of Columbia City, Indiana. My childhood memories consists of catching frogs on warm summer nights at my grandparents lake house and, in the winter time, pretending to be a professional snow boarder down the hill in my backyard. I've loved growing up in a flyover state where Jesus is frequently the center of it all…

You may also like: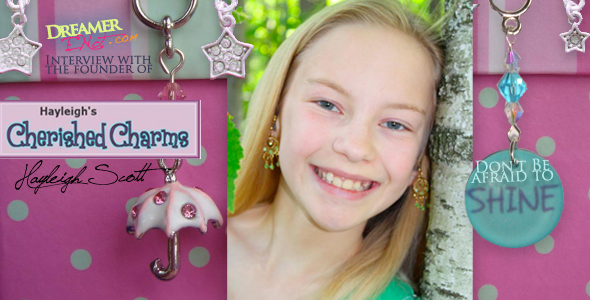 On my youth website DreamerENT.com I interviewed the 12-year-old founder of an innovative jewelry company, Hayleigh's Cherished Charms. Hayleigh's story will be sure to inspire you to believe that you can follow your dreams no matter the obstacles in life and to make the lives of other a little brighter…
12-year-old Hayleigh Scott shows that even when rain falls in your life, you can make the decision to shine…
You're never too young to start your own business, but when 12-year-old Hayleigh Scott was 5-years-old she had to wait until she was a little older just to describe to her family the invention she wanted to create. She turned a circumstance in her life – having hearing impairment, into a way to spread awareness, support a greater cause, and lend a little color, sparkle and style to ears around the globe. Read all about Hayleigh's story and shining ingenuity below:


DreamerENT: What inspired you to start your business Hayleigh's Cherished Charms and how did it go from an idea to a business?
Hayleigh: My business started as an idea when I was 5 years old. I am severe to profoundly hearing impaired and wear hearing aids to help me hear. When I was 4 years old, I went to a school for the deaf. Like me, some of the kids were hiding their hearing aids. When I saw that, I decided that I didn't want to hide my hearing aids anymore. We were visiting my grandparents in Texas when I first shared my idea with my parents. I was drawing at the kitchen table with my twin sister, Vienna when my mom walked in and asked us what we were drawing. I told her I was drawing charms and tube twists for hearing aids. My pictures were a little hard to understand so it took me a few years and a lot of tries to get my mom to understand what I had drawn.
She told me that she thought my ideas might be patentable. So, my mom and dad helped me prepare to make my first presentation to a patent attorney. I was only 8 and went into a board room and had to share my ideas with adults in the attorney's office. I applied for a provisional patent and later a full patent for my products. Then, I went on to open my on-line business www.HayleighsCherishedCharms.com. I also have email (cherishedcharms@gmail.com), a facebook page, twitter account, and an ETSY shop as well. I have been very blessed to have distributers of my charms in both nationally and internationally. I am currently working on partnering with a major hearing aid mold company to produce part of my product line. It is very exciting.
DreamerENT: How did you learn about where to get your materials, and how to set up the business? Did you have any challenges along the way?

You may also like: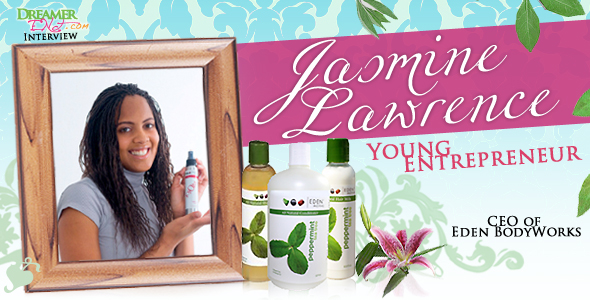 For my youth website Dreamer ENT I got to interview an inspiring young entrepreneur, Jasmine Lawrence, who started her own natural hair care company when she was 11. Check out the full interview by clicking below – I'm sure you'll be inspired. She's also a fellow NFTE alum (Network for Teaching Entrepreneurship, the program which helped me start a business as a teen). Be inspired by her journey from an innovative 11-year-old to the Oprah Winfrey Show and beyond…



---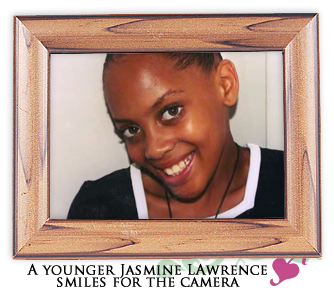 Jasmine Lawrence is a young successful entrepreneur who has definitely been soaring and growing toward her dreams. It all sprouted when she was 11-years-old, after she mixed together natural ingredients to create her own hair oils for her broken, damaged tresses. By age 13 her hair was flourishing, and she was selling her hair products to friends. At 15 she shared her story with Oprah and other major news outlets, and began discussing distribution deals with Wal-Mart – all while striving to get her homework in on time.
Now at 17-years-old, Jasmine's natural beauty care company Eden BodyWorks has bloomed immensely, and she hopes to bring it to even greater heights. She recently graduated from high school, and is studying computer engineering at Georgia Tech. She's also featured in the film Ten9Eight: Shoot for the Moon (that we wrote about in a previous post) featuring young entrepreneurs. Watch Jasmine below in a clip from the film:

Video Source: Ten9Eight Website
Jasmine spoke to Dreamer ENT about her amazing experiences, what motivates her to keep going, and how other young people can bring their dreams to fruition:


You may also like: