One of my goals this year is to live a healthier lifestyle including eating more natural foods and exercising more. After going to a workshop a while back I began introducing more natural beauty products into my regimen. We care so much about what we put in our bodies but what about what we put on them? Here I share some of my favorite beauty products with more natural ingredients. Brands include Burts Bees, Physician's Formula and Bare Minerals. Note: I purchased all of these products and do not represent any of these brands.
You may also like:
Here's one of my favorite uplifting songs, Beautiful Flower by India Arie one of my very favorite artists. Let the soothing sounds and lyrics be encouragement to your soul:
"This is the original recording of the song "Beautiful Flower". One LIVE performance… a real talent… effortless and emotional… sung from the heart. Notice that Chris Tucker is intently listening right beside her. This song was written to help out the children of Oprah Winfrey's Leadership Academy For Girls in South Africa."
LYRICS
This is a song for every girl who's
Ever been through something she thought she couldn't make it through
I sing these words because
I was that girl too
Wanting something better than this
But who do I turn to
Now we're moving from the darkness into the light
This is the defining moment of our lives
'Cause you're beautiful like a flower
More valuable than a diamond
You are powerful like a fire
You can heal the world with your mind
There is nothing in the world that you cannot do
When you believe in you, who are beautiful
Yeah, you, who are brilliant
Yeah, you, who are powerful
Yeah, you, who are resilient
This is a song for every girl who
Feels like she is not special
'Cause she don't look like a supermodel Coke bottle
The next time the radio tells you to shake your moneymaker
[ Beautiful Flower lyrics found on http://www.completealbumlyrics.com ]
Shake your head and tell them, tell them you're a leader
Now we're moving from the darkness into the light
This is the defining moment of our lives
Continue Reading »
You may also like: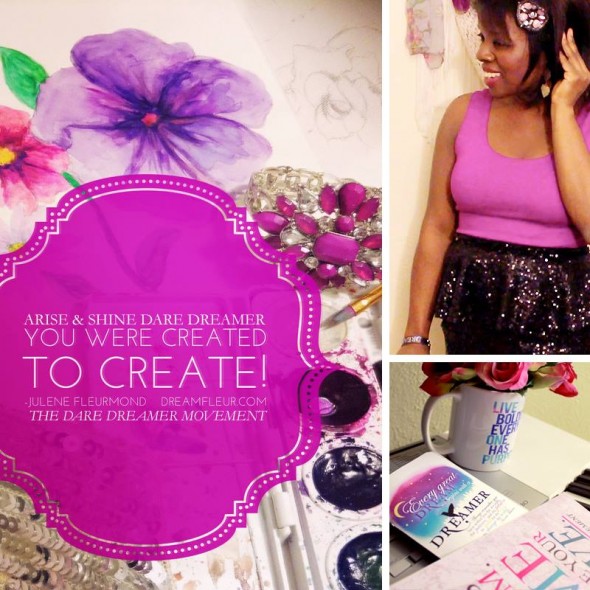 Shhh… listen closely… Do you hear that beautiful rhythm resonating from within, orchestrated by an invisible hand? It's the sound and unseen evidence that you are flowing with potential and purpose, no matter your start or circumstance…
As long as you have breath and a heartbeat you have a calling, a greater reason for being here – to love, to be loved, to flourish and make the world richer, brighter and more colorful and beautiful by being who you were made to be…
You were created to create so make time each day to express the story and dreams in your heart! Share hope and joy in full color to inspire the hearts and lives of others. Arise and shine, dear Dreamer – dare to illuminate hope and live out the life you were made for…I believe in you! – Julene
P.S. Here's a little sneak peek of a dream come true, creative gifts including mugs, journals, phone cases and illustrations I'll be offering soon featuring some of these designs and ones personalized by you! Coming soon to my shop Envibrance Dream Apparel!
You may also like: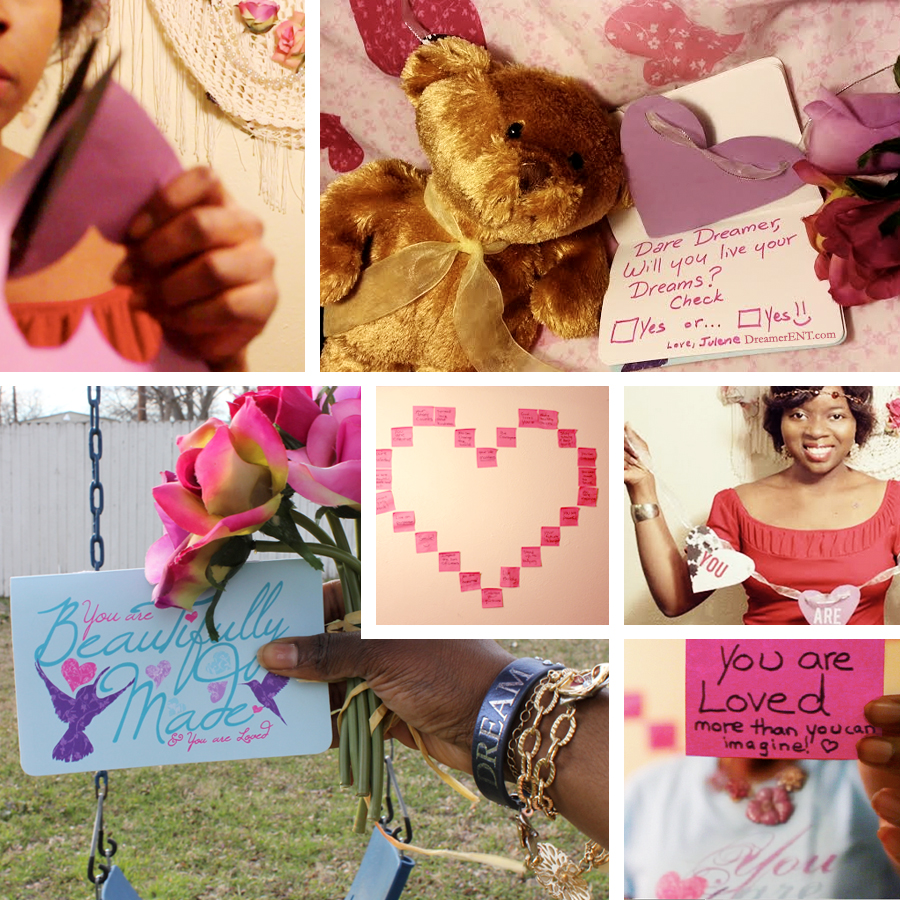 Card and flowers? Yeah, they're for you…I wanted to remind you of how valuable you are, beautifully made and filled with purpose. You are loved so much more than you can ever imagine or dream! Believe it.
I wish I could adequately describe just how much you are loved, so you could grasp how deep and wide, how long and high it goes, to know this love that surpasses knowledge, that's better than life…
When I first discovered this love, more riveting than any fairy tale or dream, I came alive from deep sleep, like a princess awakened by a sweet kiss to her prince who risked his life defeating the dragon to break the curse and save me. I became a little girl again, dancing carefree with childlike awe, wonder, and whimsy, believing anything was possible – because it is…
To know that you are loved this much makes you realize your life is worth living on purpose, it gives you permission to play and freedom to dream. No matter where you find yourself in life, what darkness you've endured or your relationship status know this one thing – you are loved forever, more than you can imagine or dream and there's nothing greater or more real than this love.
You may also like:
You are a masterpiece, made with care and purpose to bring light to the world. Your worth is not in what you do or what you look like but in who you are created to be with Love.
Watch the video below for more inspiration:
You may also like: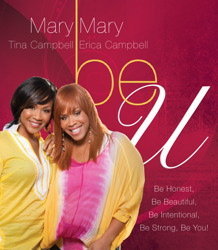 I love this interview from StreamingFaith.com with the ladies of Mary Mary, Erica and Tina Campbell, where they describe how they are expanding their ministry to reach young women through their book Be U. They give great advice on life and insecurities:
Continue Reading »
You may also like: