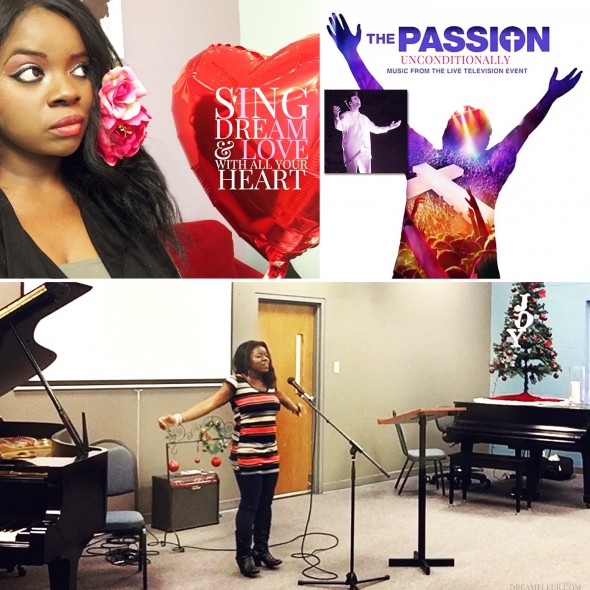 Dream, love and sing🎤 with all your heart…I'm gearing up for our Spring musical showcase at school. We've been practicing our vocals & singing dynamics since January & it all culminates to a show where each of us selected a song that reflects our heart.💖 Mine is Unconditionally by Katy Perry mixed with my original.
I first heard the song on Tyler Perry's The Passion last year & love the message in that context- how God who is love gave His life for us & poured out His all to pursue relationship with us. He's been teaching me about unconditional love & setting others above myself, how we can show the world true love when we love with all our heart like He did.
You may also like: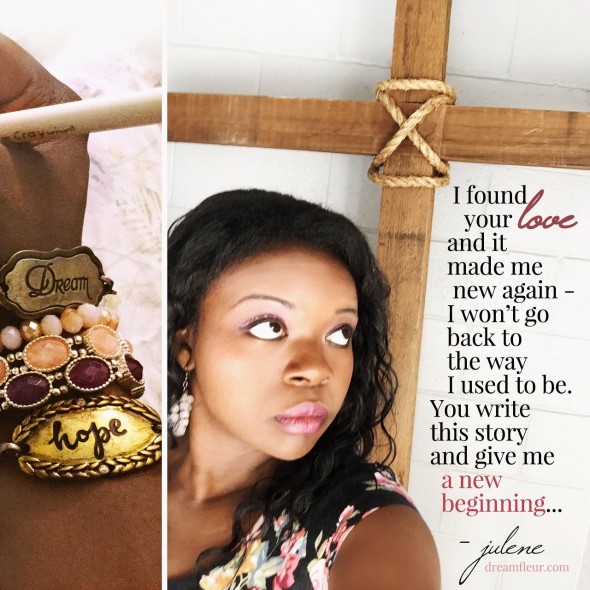 Dream. Hope. Love.💞 That's what we're made for…We can have a new beginning and have the freedom to dream again no matter where we've been because we find a new purpose in our Creator – we're part of His awesome dream and He's the greatest Dreamer of all.🌳
Our hope is forever because there's more to life than what we see here and now – we're eternal because He lives. We can love boldly and be secure in the one who is Love because everyone was created by Him and is trying to find their way back to where they belong. I'm so thankful for new starts the greatest Love of all gives us each and every day so we can Dream, Hope, Love, forever… (lyrics in the pic above from a song I've been writing 📝🎤)
You may also like: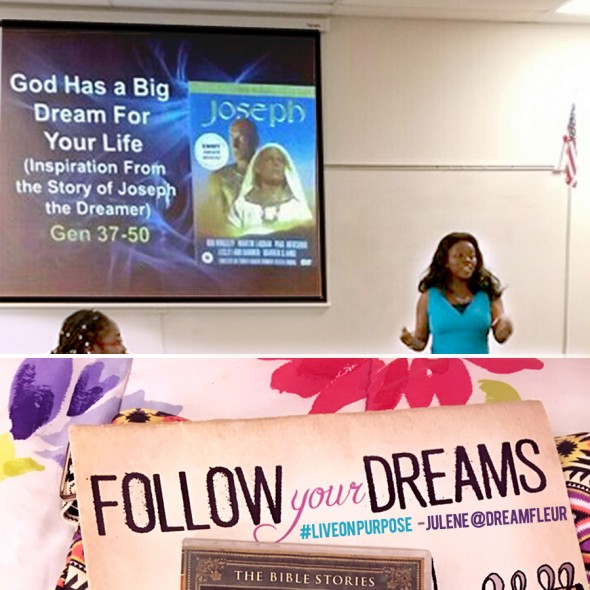 Sometimes it's what you're most afraid of that's part of your purpose 👀 – for me that was speaking! 😰 These are the confessions of a former major introvert… I used to shake in my boots literally on-stage and even when I had to talk in class as a kid my heart would beat loudly…😩 Growing up shy I hardly talked as a little girl and people would ask my mom if I was mute🤐. When people asked me what I wanted to be when I grew up I squeaked Oprah👑 – I wanted to speak and use my voice to inspire others but didn't know how i was gonna cause I was too scared.😖
Through practice and perseverance I got through that fear and surprisingly now speaking is my FAVORITE thing to do! I find myself on stages and in classrooms (where I'd probably pass out or drown in a puddle of my own sweat years ago🚣🏽💁🏽) speaking my story and singing encouraging songs🎤 to inspire other kids who were like me to overcome their fears and live their big dreams…🔥
Recently I got to speak with a group of teen girls in Dallas (some of them pictured here) about the journey of dreams💖 – how God has a big dream for each of our lives and how even when things get tough everything works together for good for those who live on Purpose.💥 We talked about the story of Joseph the Dreamer in the Bible who is my fave (go watch the Emmy-award winning movie based it, it's awesome and Joseph ain't too hard on the eyes;) and how even when he was in a pit and the prison he trusted God and served others with his gifts until his big dream came true. God used all of those trials to develop him into a true, powerful leader who would go on to save his people – a foreshadowing of another great leader to come… 👑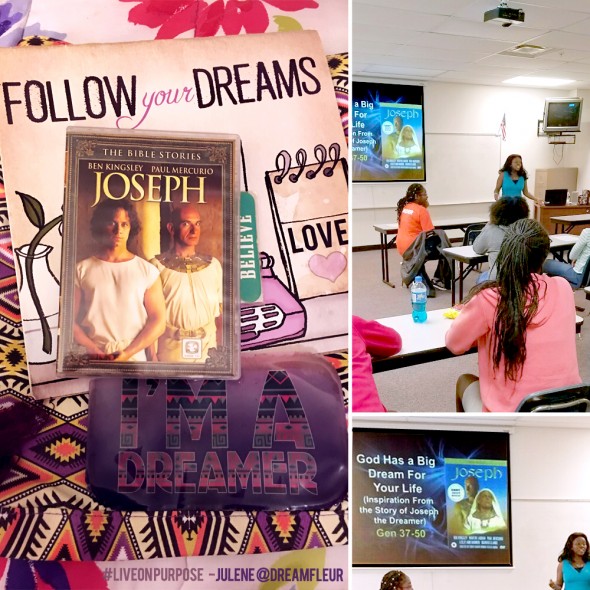 Ever since I was younger God told me my story was like Joseph's and the word "dream" was always in my heart. Everything about my businesses and life had the word dream included somehow since I was a kid (as did gifts my friends gave me pictured here🎁). Like Joseph I overcame years of confusing circumstances and now I'm living out the very dreams I had written down years before – speaking, singing, serving others' dreams and creating a multimedia company that inspires youth to live on purpose. With Love everything is possible💖 – so go follow your dreams and dare to share your story – someone needs to hear you speak about how you overcame too. I truly believe your story can set someone free and I believe in you!
Love and peace ✌️ Julene
P.S. Have a group of kids or teens who could use some inspiration through speaking, singing and a creative interactive presentation? Feel free to send me a line and let me know how I could help!💞 Together we can inspire the next generation!
You may also like: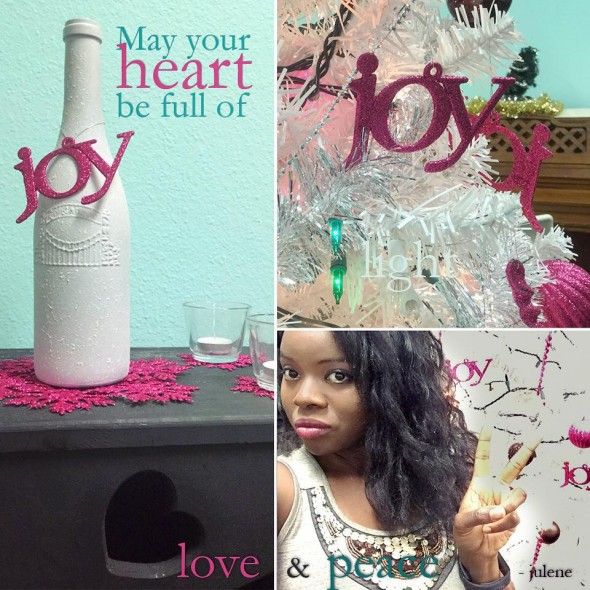 I love the wonder and joy of the Christmas season – especially how kids remind us of how fun it is to anticipate great things🎁 and enjoy life in a carefree way. Whatever you may be going through right now I pray your heart is filled and overflows with that kind of childlike joy🙌, light🔥, love💓 and peace✌🏾️ that surpasses understanding not just now but into the New Year and beyond!
You are so very loved – believe it baby, let Love give you the freedom to anticipate and have hope for great things ahead and courage to live out your purpose to create the life of your dreams!😘 much love – Julene
P.S. Some things are better expressed in songs – here's a snippet of the lyrics of one of my songs "Take It Back" about redeeming the freedom, hope and joy we had at the beginning of our lives, stay tuned for more from my songwriting sessions…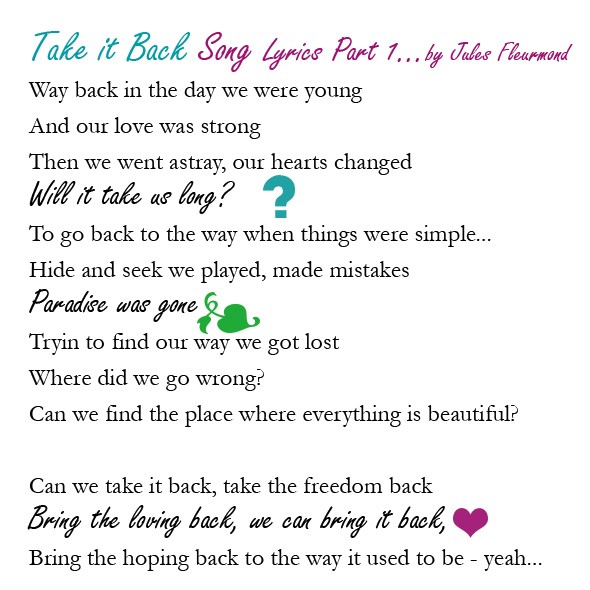 You may also like: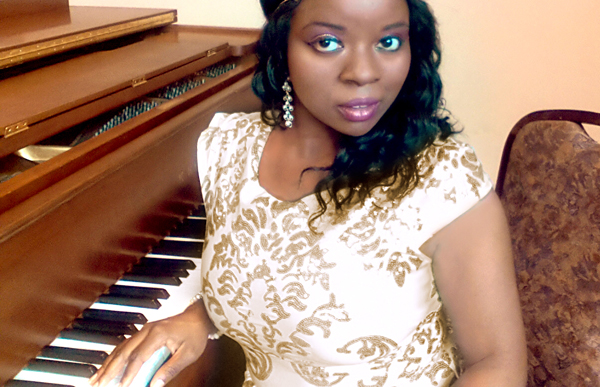 Here's a snippet of a recent pep talk I did on overcoming fear to live out your purpose especially in the time we live in…and apparently my life is a musical so I apologize in advance for any random outbursts of song and dance…
You may also like: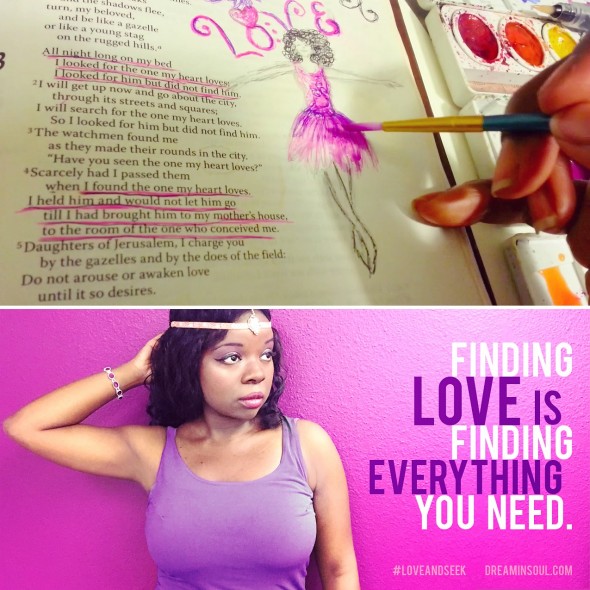 "I have found the one my heart loves…" Love is everything. It was a few years ago when I had a life-changing experience that rocked my world. I found myself waking up in the back of an ambulance and then in the hospital after passing out at my house and was scared of what was happening.
After having one anxious thought after the other a calm came over me and I experienced wave after wave of God's presence and love like I never had before. He soothed my fears away and said through an electric encounter, if you only knew [how much He loved us] and how love on this Earth is just a glimpse of how He intended our love to be. I found His love in a way I never had before and ever since then I want MORE. The whole experience is too WHOA to be captured in a single post but I will be sharing more of it on the Dreaming of Love series at DreaminSoul.com, stay tuned for more…
When you find Love – the kind of love that's unconditional, passionate and everlasting you've found everything you need. Love finds us and brings us to our purpose in life – to be forever united with Him…
I have this song on rotation on my worship playlist and am so inspired by it. Colin and Paige Edge are a couple who are worship leaders at my church and their music is so refreshing. Take a listen and click here to check out their album "Break Heaven Open" on iTunes.
You may also like: