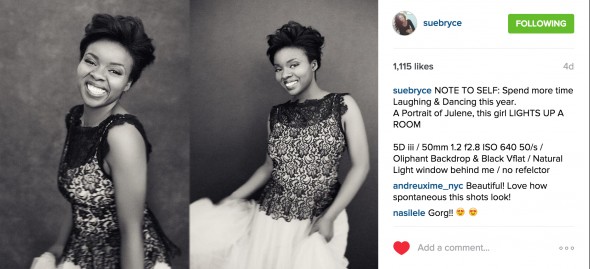 Make more time this year to laugh, dance & dream – life's way more fun that way and we all get to experience the beauty of you coming fully alive!

Thank you Sue Bryce Photographer for your gift of capturing the light within and for being an inspiration to me! I've been a fan of Sue's work and have taken her photography courses on CreativeLive.com for years so it was a great surprise and joy to work with her this year. She has a beautiful heart and way of bringing out the love in people and she's always inspired me to live my dreams bravely.
Check out these video of Sue on living out your dreams and overcoming fear:
Be sure to connect with Sue on Facebook where she shares more of her amazing photos.
You may also like:
Comments
comments