You're royalty – yeah it's true…the waaaay major difference between those Disney gals and you is that you're the real deal, made to reign in a Kingdom beyond this world but that's all around us. The Father God who loves you so much is the ruler of all and once you accept His royal invitation you're the King's kid.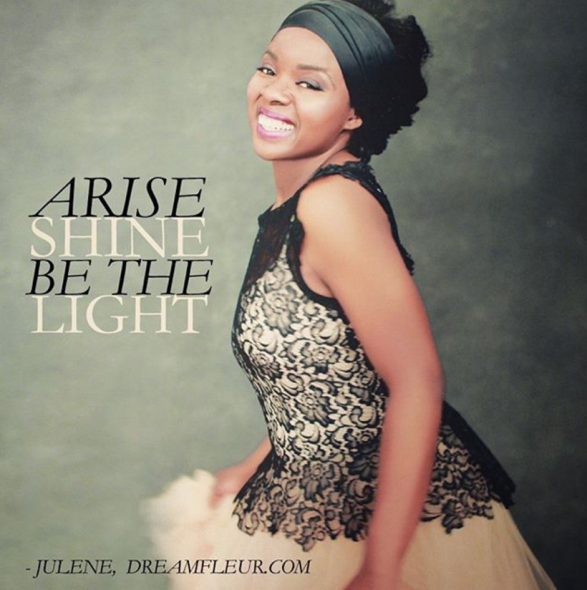 I love Disney movies because they take you to a whole new world (pun intended;) where anything is possible and where good, light and love win in the end. Life's meant to be an amazing story, a riveting adventure – here's your invitation to the greatest Kingdom that ever existed. Embrace your calling and the permission you already have to dream and live BIG. higher than you can ever imagine for a reason beyond your wildest dreams! Rise and shine baby, the world's waiting…
P.S. My friends should know better than to get me gifts like this – I'm a Disney-lover and take it very serious – I can get a lil crazy, lol.
You may also like:
Comments
comments