I've been watching so much of the Style Channel, and especially their show "Whose Wedding Is It Anyway?" I love what the event planners do with the decor! Several of the ideas they have on the show can inspire planning for other types of special events.
For an event in the future, I would love to have Chinese lanterns. I love them because they give such an enchanted feeling. I found the pretty picture below on OurWeddingPlus.com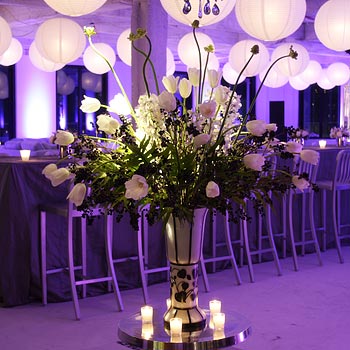 And Martha Stewarts' website had this pretty picture of lanterns covered with paper butterflies for a Spring
Party Idea slideshow
.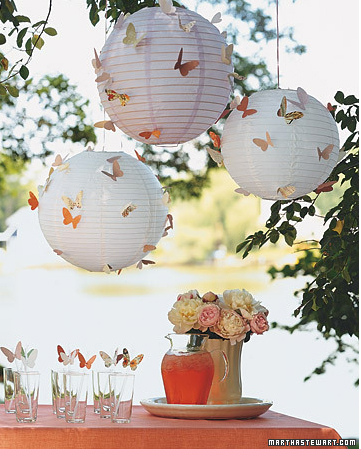 You may also like:
Comments
comments