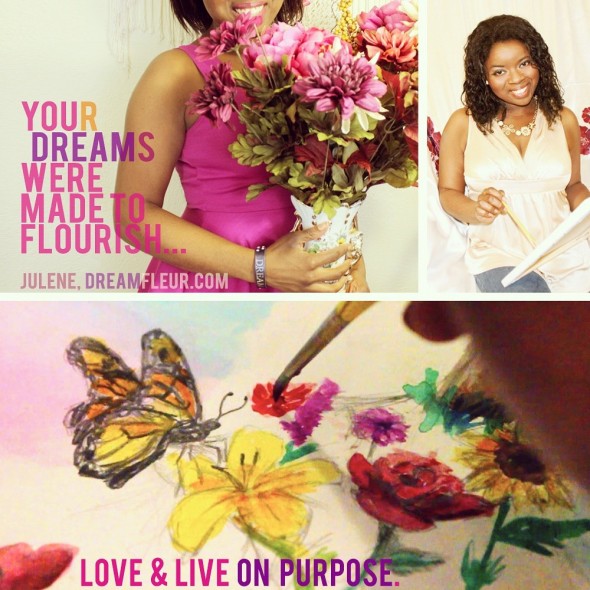 I used to play it safe, really just living out the dreams I thought were practical – deep down scared cause some of my deepest dreams seemed impossible. They seemed too wild and crazy like "what are ya thinking…that can't really happen." Oh yeah, it can. What I didn't fully realize was that I was made to fly, you were made to soar. WE were made to love & flourish, not to keep our purpose buried inside, doing the world a disservice…
Truth is anything's possible, if you truly believe, live boldly and put your #dreams in the great Gardener's hands – He's the one that planted those visions in your heart in the first place. Lately I've been seeing dreams I've had for the longest time coming true, it's almost surreal, but no it's SO real. We were made for this. DareDreamer live on Purpose…
Join me for a creative online retreat where we will rediscover our creativity and deepest purpose. Are you ready to Refresh Your Dreams?
What will Refresh Your Dreams include?
* Creative reflective prompts to help you reconnect with your purpose and the deeper reason why you are pursuing your dream
* A creative cheerleader and motivator (that's me;) rooting you on as you follow your dreams
Join our community below to get updates on the Refresh Your Dreams Series!
You may also like:
Comments
comments