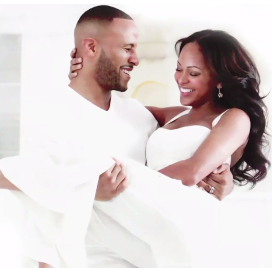 Being a twenty-something myself, love is one of the most popular topics among my peers and I (and the topic of many a Facebook status update announcing engagements and nuptials – thanks alot Mark Zuckerberg;). For my first We Dream of Love Inspiration InterviewI interviewed DeVon Franklin who is an inspiring speaker, producer, former Senior Vice President of Columbia Tristar Pictures and author of the bestselling book Produced by Faith, and his wife Meagan Good a talented actress. In the first part of their interview above they give advice to singles on preparing for a mate, and talk about the book they are writing together on waiting.
Stay tuned for more from DeVon and Meagan and other inspiration and resources on relationships in the We Dream of Love Series at DreaminSoul.com.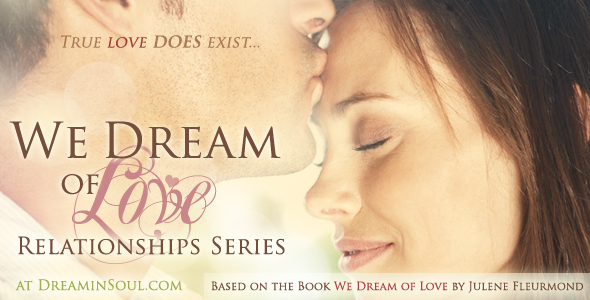 Last year DeVon and Meagan shared their story and advice to other couples and singles at a special service "Kingdom Love" at One Church International hosted by Pastor Touré Roberts (author of the book Purpose Awakening). Watch them share their hearts in a raw and real way below:
More from the We Dream of Love Series Coming Soon! Be inspired by these posts on Love and Waiting:
(Real Love is Worth the Wait T-shirt from Dream in Soul Apparel: http://dreaminsoul.com/creative)
A Note from Dream in Soul Editor Julene
God writes the best #Love stories – you don't have to strive, compare, or hold on to someone who doesn't treat you how you're worth. You are worthy not because of the physical or material, anything you did or didn't but because of Whose you are…
You're already affirmed by He who wonderfully made you in and for Love. When He desires to bring people together in & on purpose He will do it intricately, strikingly and beautifully beyond anything we can imagine or dream for reasons deeper than we realize. Keep your eyes on Him – He's our true eternal prize. There is no greater Love. – Julene Fleurmond, Editor of Dream in Soul
More from the Editor's Journal: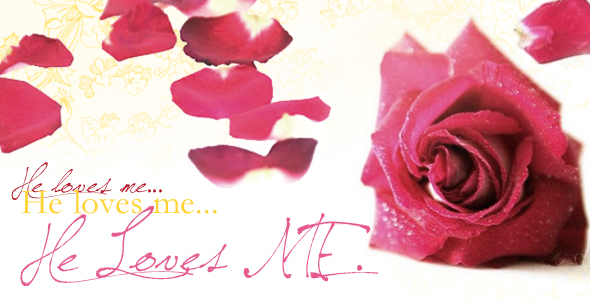 He loves me?
Sometimes experiencing what we call romance in this world leaves us wondering what love truly is. You feel that happy pounding and patter in your chest when he reveals a bouquet of roses and candy. Getting hurt though can peel away the layers of our hearts, like someone plucking the petals from a flower…
Want some more inspiration on Dreams and Purpose? Check out these past Dream in Soul Interviews: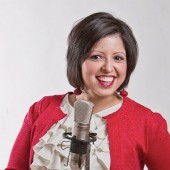 Evelina inspires others to surrender to God and live with purpose in the darker places of life…
Tony Snipes, a visual artist and founder of Kreative Kingdom, gives advice to other artists on discovering their creative purpose…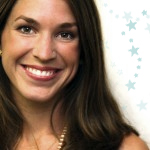 Jenna Lucado Bishop talks about her role on the Revolve Tour and gives advice on God-given dreams and serving Him right where you are…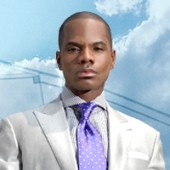 Kirk Franklin speaks to Dream in Soul about The Blueprint for standing firm in life's storms…
You may also like:
Comments
comments