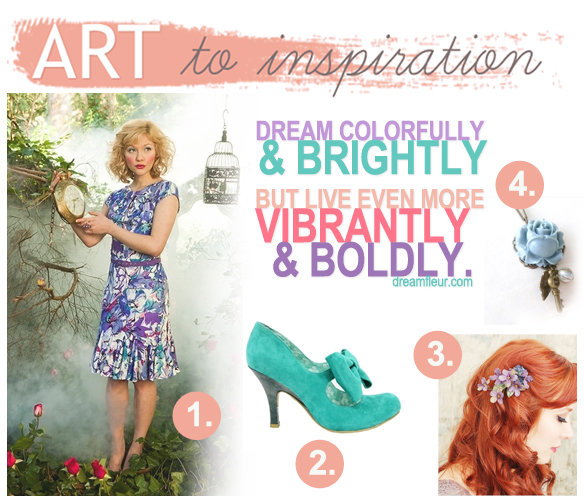 Have you ever looked at a work of art that sparked your imagination and creativity? It might be the merging of colors, the textures, the eccentric imagery or just the statement it makes in simplicity – inspiration is everywhere and whatever makes you stop and look twice can be inspiration that you infuse into your own art & life.
Art to Inspiration is a collaborative blog series started by Supal of Chevrons and Eclairs. Every month she sends out a work of art that serves as a creative spark and asks others to respond with their interpretation of the piece, whether through a fashion collage, quote or an original work. You can join in on the fun by signing up here.
November's art is entitled "The Other Side" and is by an artist named Linda Monfort. You can find more of her work which she describes as "Modern abstract expressionism" at: http://www.etsy.com/shop/lindamonfort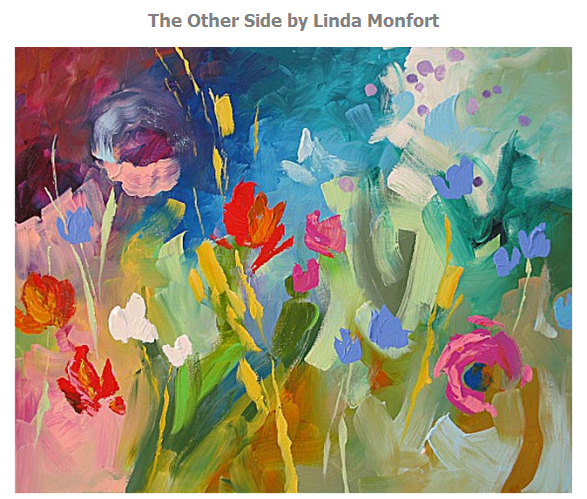 I love the freedom of the floral painting and the merging of bright and soft colors that make it feel dreamy, romantic and feminine. Here's my fashionable interpretation of this painting (pictured at the top of the post)…


1. The painting reminded me of this floral "Calooh! Callay!" dress I had seen (and stared longingly at;) at Shabby Apple from their Mad Hatter Collection inspired by Alice in Wonderland. I love the shades of periwinkle and violet that create movement much like the painting….

2. This
"Tea and Cakes" suede pump
also caught my eye on the Shabby Apple website and I love how it subtly matches the hints of aqua on the dress.
3. The
Purple Flower Hair Clip
is from the
Gardens of Whimsy Etsy shop
full of beautiful bridal accessories and I thought it added a fairytale-like feel to the ensemble.
Some more of my favorite looks from Gardens of Whimsy on Etsy




4. This cute necklace that reflects the floral theme is described as a "Dusty Blue Chubby Rose Charm Necklace with Bronze Leaf, Skeleton Key and Czech Glass Bead" from the Etsy shop Book and Barley. I though it was fitting that the designer Stephanie says her jewelry is book inspired, shabby chic and romantic.
More faves from Book and Barley:





All of these works of art and jewelry inspire me to create (and dress cutely;) today. Check out others' posts by following the #ArtToInspiration hashtag on Twitter.
Here's a quote to think about as you dream brightly and live vibrantly & boldly everyday:
"One of the secrets of life is that all that is really worth the doing is what we do for others." – Lewis Carroll, author of Alice in Wonderland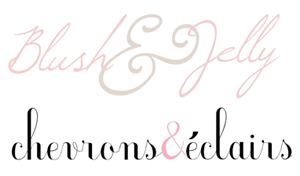 P.S. On that note, I first heard of Art To Inspiration through my friend Meli's blog (I met her in high school through an entrepreneurship program we were in, fun times:). Meli's creative inspiration blog Blush and Jelly is an artistic gem and I love her series, featured artists and life adventures, check it out!
Also check out Supal's refreshing lifestyle blog at Chevrons and Eclairs (her Art to Inspiration post this month features beautiful wedding photography), and join the next Art to Inspiration by clicking here.
You may also like:
Comments
comments