Archive for May 2017
You are browsing the archives of 2017 May.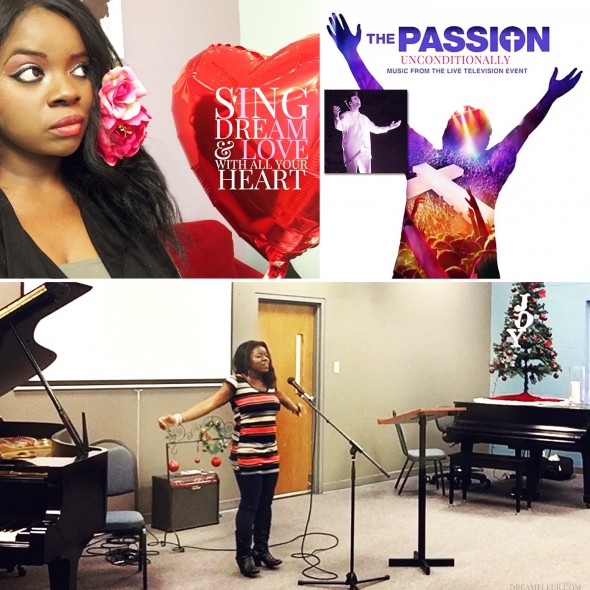 Dream, love and sing🎤 with all your heart…I'm gearing up for our Spring musical showcase at school. We've been practicing our vocals & singing dynamics since January & it all culminates to a show where each of us selected a song that reflects our heart.💖 Mine is Unconditionally by Katy Perry mixed with my original.
I first heard the song on Tyler Perry's The Passion last year & love the message in that context- how God who is love gave His life for us & poured out His all to pursue relationship with us. He's been teaching me about unconditional love & setting others above myself, how we can show the world true love when we love with all our heart like He did.
You may also like: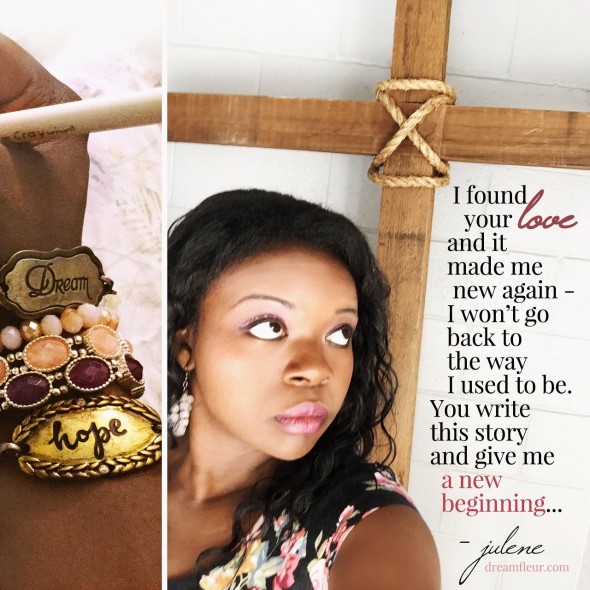 Dream. Hope. Love.💞 That's what we're made for…We can have a new beginning and have the freedom to dream again no matter where we've been because we find a new purpose in our Creator – we're part of His awesome dream and He's the greatest Dreamer of all.🌳
Our hope is forever because there's more to life than what we see here and now – we're eternal because He lives. We can love boldly and be secure in the one who is Love because everyone was created by Him and is trying to find their way back to where they belong. I'm so thankful for new starts the greatest Love of all gives us each and every day so we can Dream, Hope, Love, forever… (lyrics in the pic above from a song I've been writing 📝🎤)
You may also like: