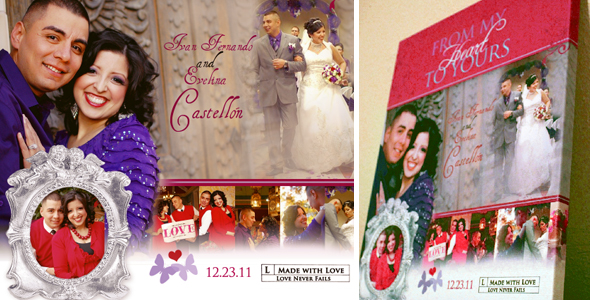 Recently I created a Wedding Memory Collage print for my friend Evelina and had it printed on a 16×20 canvas from EasyCanvasPrints. The print is vibrant, very close in color to the original graphic I sent, and the texture gives the design a character and dynamic. The print is slightly glossy in the darker areas, and I like how the colors are bright and pop. The canvas is pretty thick and is mounted on a wooden frame with a metal attachment on the back for hanging (you can also order wall mounts from the site). I love how the print details wrap around the canvas (which is one of three options you can choose.) I think EasyCanvasPrints is a great choice for anyone who wants to display family photograph or a work of art.

Special event designs are some of my favorites to do, feel free to contact me if you'd like me to create a design for your special occasion or a personalized gift made with love for someone special.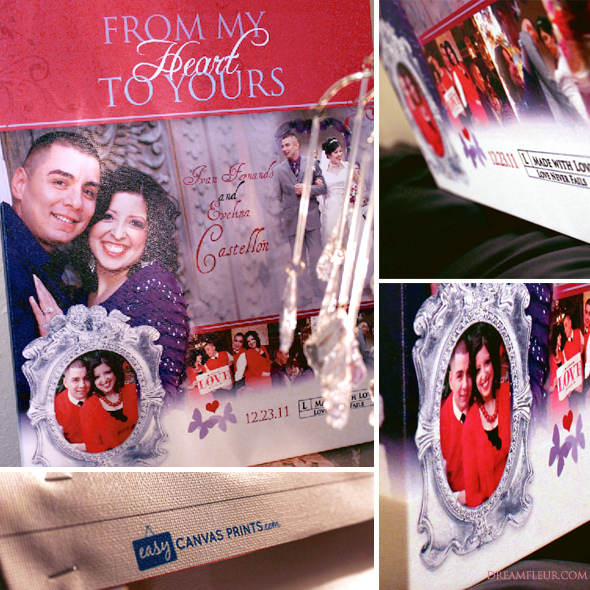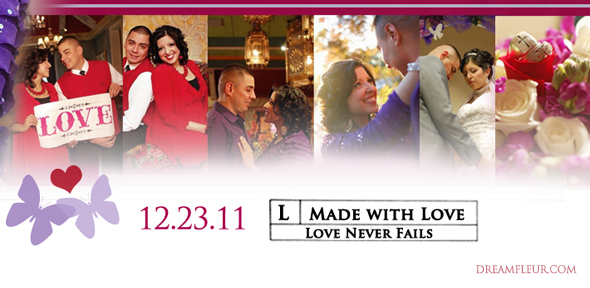 Note: I received a free print from EasyCanvasPrints in exchange for a review on my site. My review was based on the product I received and my opinion of it.
You may also like:
Comments
comments