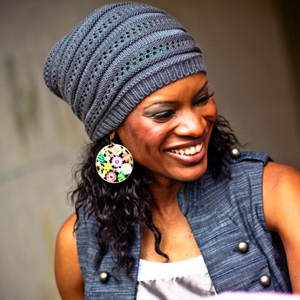 Nicole C. Mullen is one of my favorite artists; I love her music – the style, the grace and the "funkability" of genres she mixes together to create songs that worship the King.
I also love that Nicole C. Mullen is passionate about mentoring young people and encouraging them to grow and develop their talents. Years ago she founded the Baby Girl's Club to mentor young women, and also Team NCM, a group of pre-teens and teens who travel around with her and minister through the arts. I think it is amazing that she is using her ministry to reach the next generation. Check out the video below:





Today I came across this video of a photo shoot she did recently for her upcoming album (yay, I am excited!).The song she sings in the video is beautiful, I'm already singing it in my head :). Hopefully I can make it to one of her events next year, maybe at a Women of Faith conference.
Nicole also recently did a down-to-earth live chat where she talks about her upcoming album, finding your purpose, beginning in music ministry and lots more:
You may also like:
Comments
comments