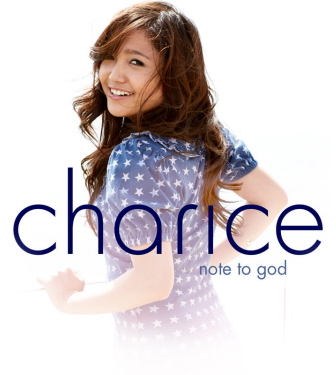 Talk about dreams come true! 17-year-old singer Charice Pempengco recently blew away the audience of the Oprah Winfrey Show, and the world, with the performance of her first single "Note to God." The performance was part of Oprah's Talented Kids series finale.
Renowned songwriter Diane Warren, who wrote the song said "I thought that would be the perfect song, and you did way beyond what I had hoped for."
Oprah told Charice, "You are a force to be reckoned with. That voice comes from something bigger than yourself. You're pulling it up out of some place deeper than your little body."
Click here or the picture below to see the video on Youtube. You can also see Charice's interview on the Oprah Winfrey Show by clicking here.
Charice also has a role on the upcoming Alvin and the Chipmunks movie coming out on December 25, 2009.
Charice truly reminds us that dreams really can come true! See more facts about the young singer below.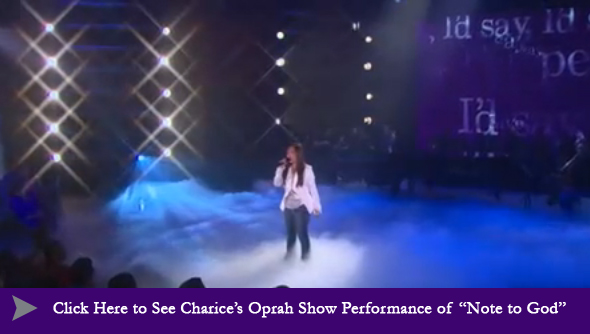 For more about Charice, check out some facts below about how she got her start: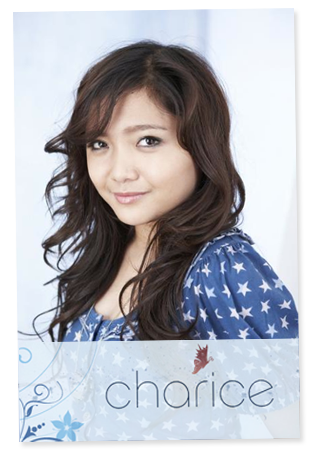 Dreamer Profile: Charice Pempengco
Charice began getting exposure through videos of herself singing on YouTube, gaining up to 13 million hits!
Born and raised in the Philippines, Charice was discovered at age 4 when her mother, a singer herself, noticed her daughter's loud, rather enthusiastic version of "Happy Birthday" and decided to teach her proper vocal technique.
By age 7, Charice was competing in local contests and belting out songs by Whitney Houston, Mariah Carey and Celine Dion.
In 2007, a web-savvy fan began posting a series of Charice's performances on YouTube. These included her performances of "I Will Always Love You" and "And I'm Telling You I'm Not Going" from the "Dreamgirls" soundtrack – both of which were broadcast on the Filipino talent show Little Big Star. That led to a performance on the popular South Korean talent show Star King.
Once that appeared on YouTube, she became an authentic internet sensation. Charice soon attracted the attention of American TV shows and appeared on the Ellen DeGeneres Show. Several months later, she appeared on the Oprah Winfrey Show bringing Oprah and the audience to tears when she sang.
Charice has performed alongside such stars as Michael Bublé, Celine Dion, Andrea Bocelli, Katharine McPhee and Josh Groban.
After singing with Celine Dion at her Madison Square Garden show in New York City, Charice confessed, "It was a dream come true. She's my idol. I felt like the luckiest kid in the world."
What's next for Charice? "I want to sing AND dance with Justin Timberlake," she laughs, speaking of how she would like to branch into different genres such as pop.
Facts from Charice's Official website
You may also like:
Comments
comments