Edible Creative & Cooking
I'm in love with the Food Network, especially their cake-making competitions. The cakes their bakers/artists make are so whimsical and detailed. Here's a video I found of a Dr. Seuss Cake Challenge. I love watching them work, and wonder how all that can be edible?
And because I love Dr. Seuss so much here are some inspiring quotes from him:
"You know you're in love when you can't fall asleep because reality is finally better than your dreams."
"Today you are You, that is truer than true. There is no one alive who is Youer than You."
"Be who you are and say what you feel because those who mind don't matter and those who matter don't mind."
"The more that you read, the more things you will know. The more that you learn, the more places you'll go.
"Think left and think right and think low and think high. Oh, the things you can think up if only you try!"
You may also like: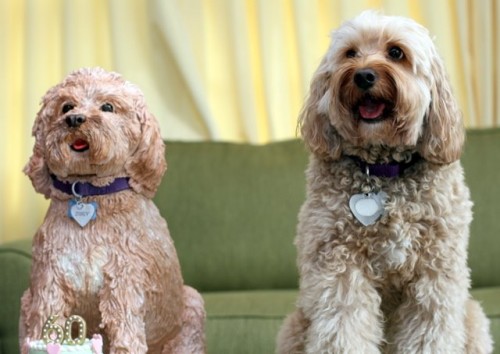 I came across this Youtube video of "How to Make a Sculpted Dog Cake" and was so intrigued. It was made by Elisa Strauss of Confetti Cakes (click here to visit her website) who sculpted her dad's labradoodle for his birthday. Wow, that is amazing! Watch it to see what I mean! Visit the Confetti Cake blog for more pictures of their amazing, creative cake creations.
You may also like: