Archive for March 2018
You are browsing the archives of 2018 March.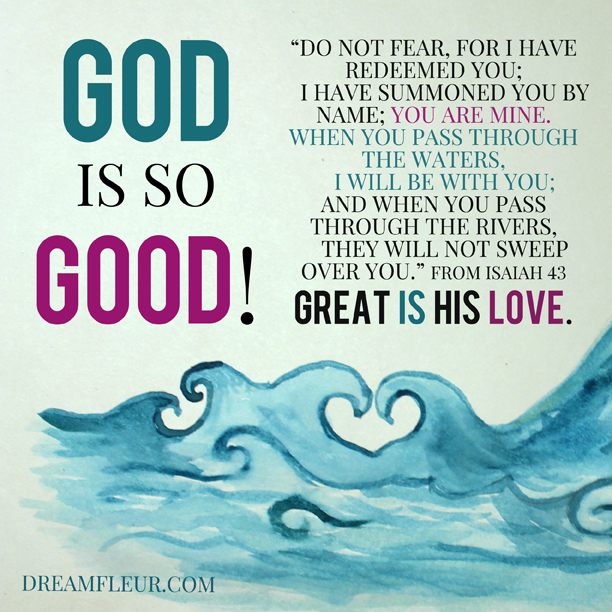 Whatever you go through, whatever the storms or fears that try to engulf your hope know that you are so loved and God is on your side!
I was in the hospital last weekend & out of whack for a week or so with stress and physical issues but wow amidst it all I had the weirdest & coolest God experience. He is real, He loves us, He is sooo, sooo good & has a plan for our lives – just seek Him and you will find Him and His plan for your life!
You may also like: