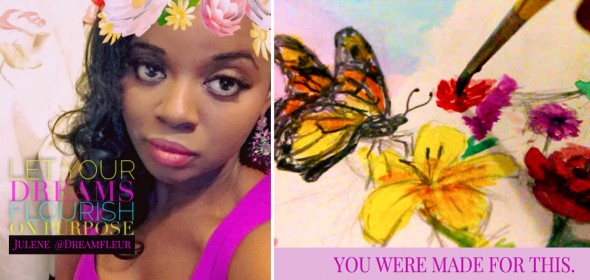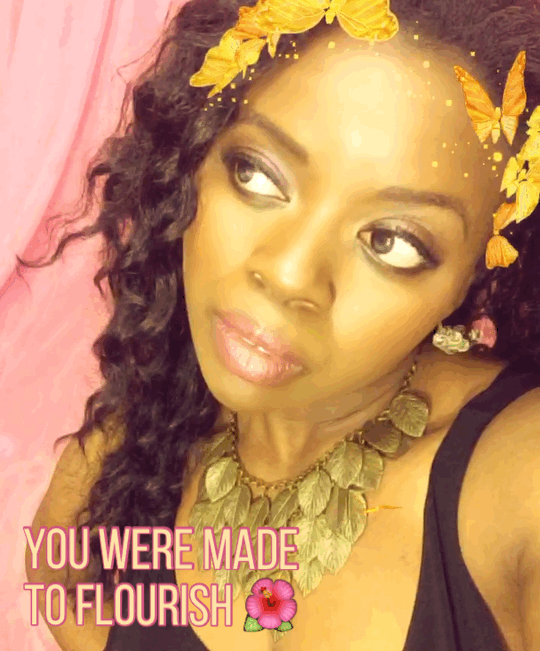 We don't have to be confined to a calendar to have a new beginning – everyday is New Year's Day – a fresh new start to live and flourish on purpose!🌺
This year I encourage you to embrace your uniqueness and passions, to water and nourish those dreams you may have buried. It's never too late to live your dreams – you were made for the visions that were planted in your heart so get going! 💖 I'm here on the journey with you and am cheering you on!
Much love, Julene💓
This song was playing in my head when I wrote this post, Everyday is "New Year's Day" one of my favorites from Carolyn Arends.
"This will be my resolution
Every day is New Year's Day
This could start a revolution
Every day is…
One more chance to start all over
One more chance to change and grow
One more chance to grab a hold of grace
And never let it go…"💓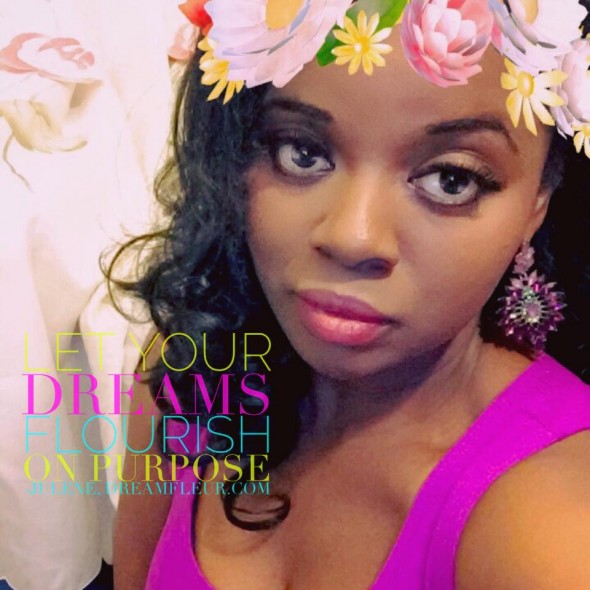 You may also like:
Comments
comments