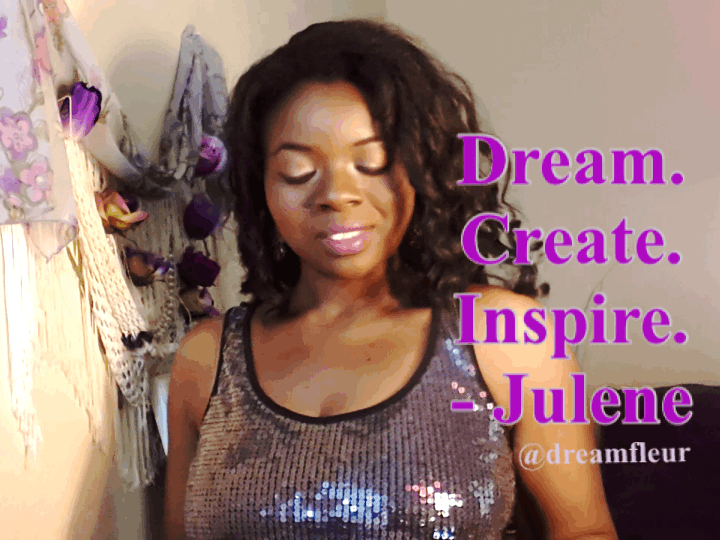 We were created to create. Life is meant to be a colorful adventure full of wonder and discovery…but sometimes "reality" happens and we abandon our creative dreams for a life that is more – well, practical.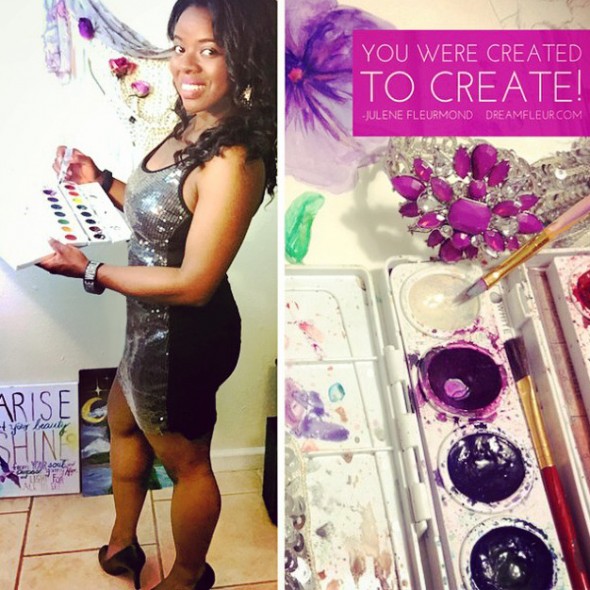 Join me as I pursue my creative dreams of inspiring others through art, words and music. I hope sharing my journey will inspire you to overcome hurdles to live your dreams too…
Here at the Dare Dreamer Movement on DreamFleur.com you'll find inspiration and resources that will motivate and assist you in pursuing your passions and building your creative business or career.
Boldly live out your purpose and dreams to brighten the lives of others!
I know how it feels to be discouraged, afraid and trying to live out your dreams alone…Need a cheerleader (that's me;) to motivate you on your journey of dreams? Join Our Community to Share Your Dreams, and Get Support, Inspiration and Motivation for Your Purpose! – Julene Fleurmond
You may also like:
Comments
comments