Here are some projects I'm working on currently for the Dare Dreamer Movement:
…Click here to continue reading & for more inspiration>>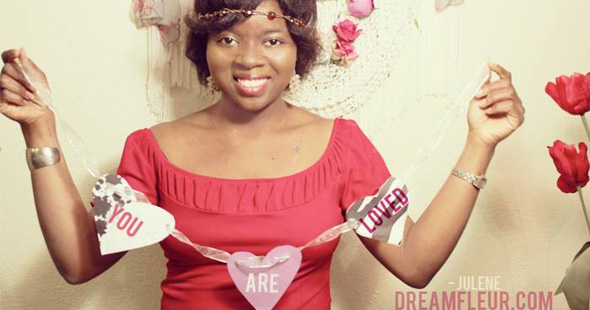 The Art of Health and Loving Your Heart: The Dreamer Rejuvenation Project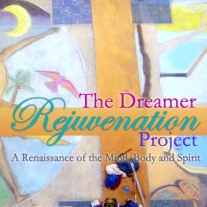 I've been interested in and studying health ever since I was in high school and interned at a hospital. Since then I've been looking for ways to make exercise and wellness more creative and fun after struggling in this area myself.
After I interned at The Cooper Institute and got my Master's degree in public health I decided to combine my passion for creativity with this interest in wellness to create The Dreamer Rejuvenation Project. Health and wellness often seems boring and tedious to the creative mind (I'd rather be making art than slaving away at a treadmill!;), and science stiff and stuffy – but what if we saw the complexity of the human body as art, and as creatives took better care of our health not as a nuisance but as a creative undertaking and privilege.
I've been honing what the project will look like and will be sharing inspiration on treating the care of your health as an art form and appreciating your body for the intricate masterpiece it is, created with care and purpose. Stay tuned here and on Twitter for more inspiration!
You may also like:
Comments
comments