Below are some of the latest updates from my youth website DreamerENT.com: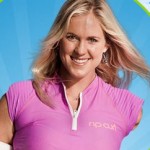 Soul Surfer Bethany Hamilton doesn't let obstacles slow her down from taking action towards her dreams – will you?
Her strength, resilience and vibrant energy have captured the attention of the world – and she's not stopping anytime soon. After she lost her arm in a shark attack Soul Surfer Bethany Hamilton was out catching waves again not long after the accident. Though she faced obstacles she didn't let them keep her from following her dream of being a pro surfer. Ten years later she's still in action and wants to inspire other girls to stay fit and active too…
In this interview Bethany talks about what keeps her encouraged, why staying fit is important and how other girls can win a prize by submitting a picture of themselves being "Awesomely Active." She also tells us about her fiancé Adam and why he's so special to her. Watch the video below to hear her share her story, see pictures of the beautiful couple and to watch Bethany in action – we hope you're inspired to also get awesomely active and follow your dreams!
Tune Into the Interview with Bethany Hamilton Below!


Interview by Valder Beebe of the Valder Beebe Show, Media Partner of DreamerENT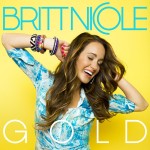 Britt Nicole's energetic video for her song Gold is so inspiring and is a reminder of just how much worth and beauty is in YOU… – one of my favorite songs that I play for the girls that I lead at church
The Making of a Young Entrepreneur: Gabrielle Jordan Williams Founder of Jewelz of Jordan Shines and Inspires at TEDx
"I have to rememeber even when my business doesn't flourish it's not failing – failing is when I give up." – Gabrielle Jordan Williams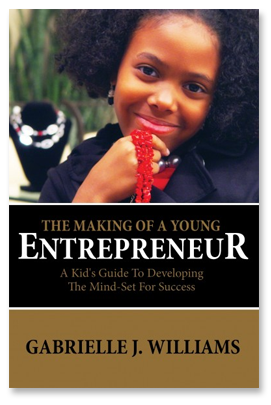 This inspiring TEDx talk from a young entrepreneur and jewelry designer encourages us to Dream BIG! Gabrielle Jordan Williams, now age 13, is an author, entrepreneur, jewelry designer, inspirational speaker and philanthropist. She began her business, Jewelz of Jordan, at the age of 9. At 11, Gabrielle discovered her inspirational talents and received national recognition for her #1 Amazon Bestselling book, The Making of a Young Entrepreneur: The Kids Guide to Developing The Mind-Set for Success. With a portion of the profits, Gabrielle gives to organization in her community such as her local food pantry and charities that care for youth such as Smile Train and the Children's National Medical Center.
Gabrielle's "Dream Big" message has inspired countless youth and adults and reminds the entire population that you are never too young to live your dreams. Gabrielle's favorite activities include spending quality time with her family and supporting her friends with their business ideas.
"We'll only grow as big as we dream. That's why we have to DREAM BIG." – Gabrielle
Visit Gabrielle's website at www.gabriellejwilliams.com to find out more about her and the Jewelz of Jordan line.
Creative Clean Up: Kellin Makes Neatness His Business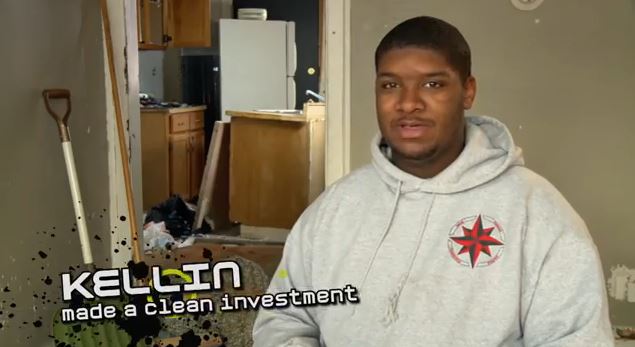 Kellin is a teen and my fellow NFTE alum who decided to meet a need by creating a business called King's Cleanup where he cleans houses that are under foreclosure so that the owners can sell them. A tip he gives on starting your business is to plan and to figure out how you're going to fund your start up costs.
You may also like:
Comments
comments