Archive for November 2011
You are browsing the archives of 2011 November.
Wow, I'll never look at Jelly Beans the same way. Watch this music video from Kina Grannis, filmed in stop motion, using 288,000 Jelly Bellies for the creative scenery. The team behind the project took so much time to make something unique, and really inspiring and their creativity paid off:
The Making Of "In Your Arms"
You may also like: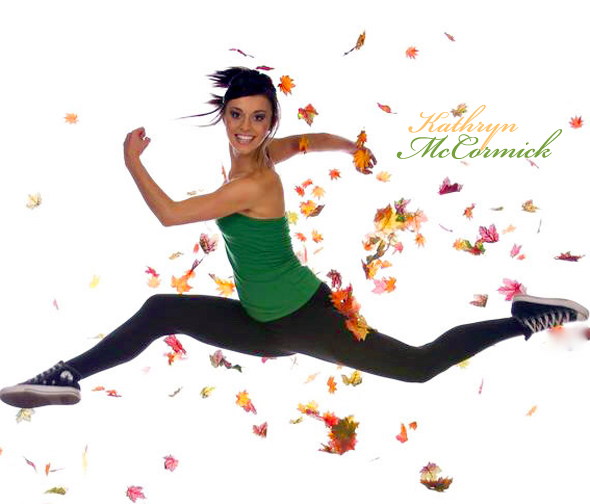 Photo Source: kathryn-mccormick.com

Dance is one of those art forms I'm always in awe of, how the body is the instrument/voice/canvas that can express so much passion and tell stories where words aren't necessarily needed. Kathryn McCormick is one such passionate dancer you may recognize from Season 6 of "So You Think You Can Dance."
I got to see her in action last year at the Revolve Tour in Texas (it is an amazing conference for teen girls that I was able to volunteer at), and was inspired by both her moving performances and the story she shared about her journey of trying out for the show. I was also inspired enough to take ballet classes this Fall, and believe me when I say it was fun but wasn't easy; I admire Kathryn's elegance and natural grace in dance.
Kathryn on Facing the Seemingly Impossible

"How different would our lives be if we erased the word impossible? In fact, impossible is more than just a word, it's a mindset. How many times a day do we doubt our potential? If we took a second to let go and allow ourselves to face the uncertainty of "impossible" events we may surprise ourselves. Uncertainty WELCOMES opportunity." – Kathryn McCormick
Here is Kathryn McCormick at the 2011 Revolve Tour dancing to the song "Set the World on Fire" while Britt Nicole sings:
Kathryn also danced to the song "Who You Are" by Jessi J at Revolve. Here's an in-studio clip that gives a closer look at her intensity and emotion:
More About Kathryn McCormick

Dedicated wholly to her craft, Kathryn McCormick is a dancer who passionately seeks and desires to perform with purpose and meaning. She throws herself into choreography with reckless abandonment, becoming humbly submitted as a vessel for artistic expression, so that each performance may allow every movement to offer significance and translate emotion. Aside from dance, Kathryn invests herself into others lives, building relationships with anyone who may cross her path. She also has a compassionate heart that seeks to use her own blessings to provide for the less fortunate…
You may also like: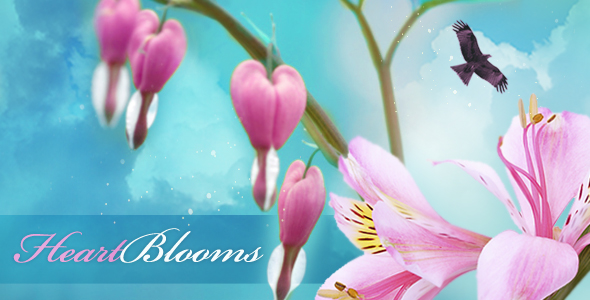 As you follow your dreams keep in mind that the journey, though often dark and hard, has just as much worth as the success story…
Remember for every success story, there's more back-story & behind-the-scenes (which are often not as exciting and enjoyable) than what we see on stage…
- Julene, Dreamfleur.com
You may also like: