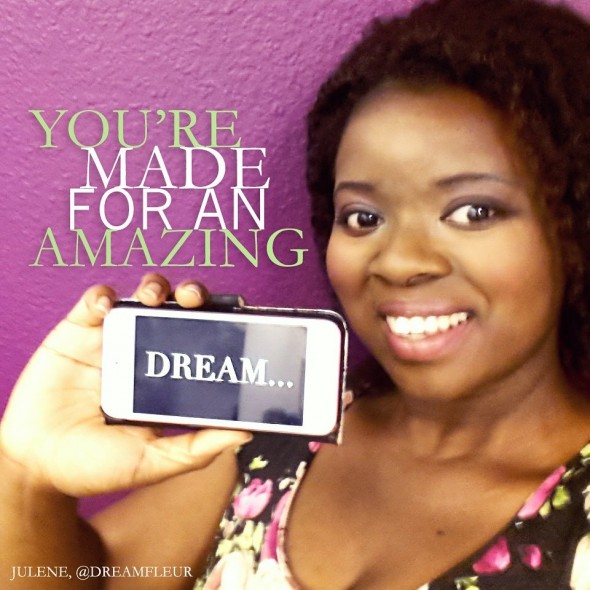 Pssst, listen in, I have a secret for you…here's a major key to living out your dreams – it might surprise ya! Listen below! – Julene
You may also like:
You've gotta fight for your dreams! Sometimes the biggest battle is in your mind and your thoughts, fighting the fear and darkness that says you can't do it the way you want to but the Love who made you says you were made for this! I've been battling back and pursuing some of my biggest dreams in being a voice to youth to give them purpose – join me on our journey to more purpose…👊💖🔑 Follow me here and on snapchat @dreamfleur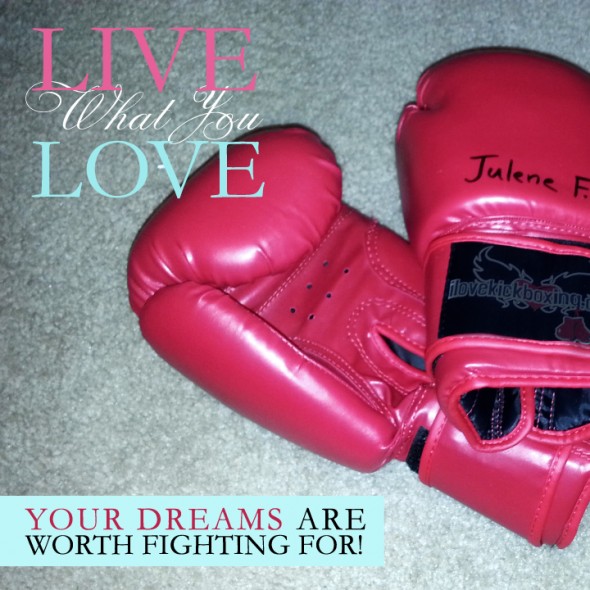 You may also like: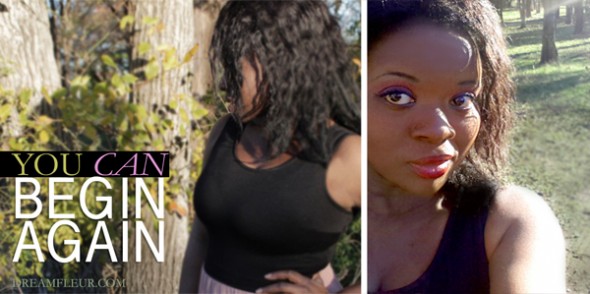 No matter where you've been, you can begin again. There's a love and grace that let's you leave your past behind and start afresh – no "what ifs," "should'ves" or regrets. It's time for you to live out your purpose boldly…
There were so many years where I was paralyzed by fear and haunted by my past. Sometimes the darkness in my life was so overwhelming I didn't want to get out of bed or go another day. My mind would replay the mistakes, the losses, the inadequacies, the "you're not enough," over and over and over again…
Then light came in and showed me Love – He told me the truth of who I was made to be…
You may also like: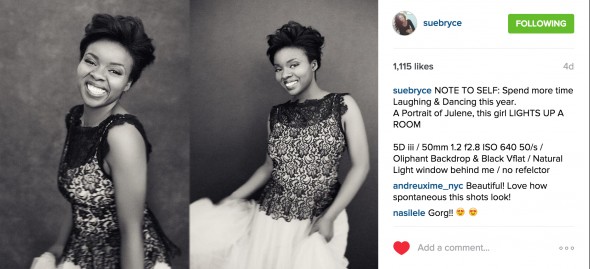 Make more time this year to laugh, dance & dream – life's way more fun that way and we all get to experience the beauty of you coming fully alive!

Thank you Sue Bryce Photographer for your gift of capturing the light within and for being an inspiration to me! I've been a fan of Sue's work and have taken her photography courses on CreativeLive.com for years so it was a great surprise and joy to work with her this year. She has a beautiful heart and way of bringing out the love in people and she's always inspired me to live my dreams bravely.
Check out these video of Sue on living out your dreams and overcoming fear:
Be sure to connect with Sue on Facebook where she shares more of her amazing photos.
You may also like: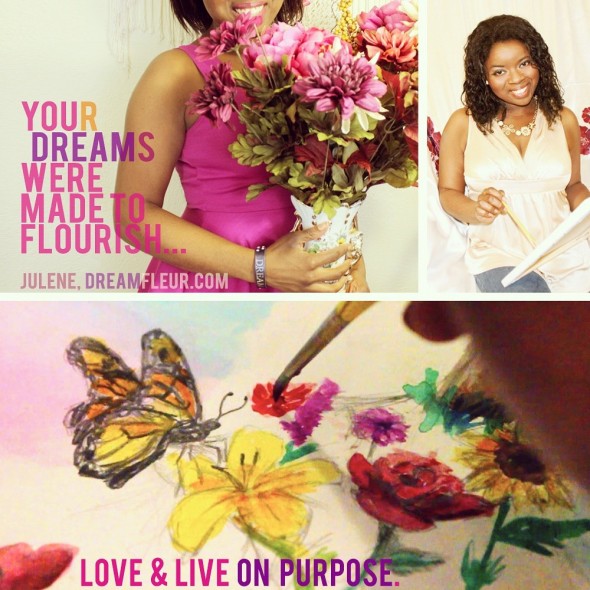 I used to play it safe, really just living out the dreams I thought were practical – deep down scared cause some of my deepest dreams seemed impossible. They seemed too wild and crazy like "what are ya thinking…that can't really happen." Oh yeah, it can. What I didn't fully realize was that I was made to fly, you were made to soar. WE were made to love & flourish, not to keep our purpose buried inside, doing the world a disservice…
Truth is anything's possible, if you truly believe, live boldly and put your #dreams in the great Gardener's hands – He's the one that planted those visions in your heart in the first place. Lately I've been seeing dreams I've had for the longest time coming true, it's almost surreal, but no it's SO real. We were made for this. DareDreamer live on Purpose…
Join me for a creative online retreat where we will rediscover our creativity and deepest purpose. Are you ready to Refresh Your Dreams?
What will Refresh Your Dreams include?
* Creative reflective prompts to help you reconnect with your purpose and the deeper reason why you are pursuing your dream
* A creative cheerleader and motivator (that's me;) rooting you on as you follow your dreams
Join our community below to get updates on the Refresh Your Dreams Series!
You may also like:


Tori Kelly is bringing it to the music scene – I love her meaningful lyrics and refreshing style and personality. One of my favorite songs from her is "Unbreakable Smile," from her debut album of the same name. In it she addresses being judged and holding on to her identity in her rise in the industry, with an unbreakable smile no matter what anyone says. I think you'll love the song as much as I do:)
Wherever you go the best things to bring are Love and your unbreakable smile (and some sparkle and shine of course;) 💖 You're beautiful my friend and your smile lights up the world! Like the lyrics of Tori Kelly's song say don't let anyone shatter you or make you feel less than you are – a star🌟!
Thanks to my friend Sabbath who spontaneously took this pic for me (below) while we were at Megafest so I could post for for Tori Kelly's partnership MTV and CoverGirl for a VMA #covermoment contest. I'm a total Tori Kelly fangirl😍 and would love to meet her – even the new curly hair style in this pic is inspired by hers – love her heart, music and curls! 😙
Be sure to follow Tori Kelly and find out more about her music and tour at ToriKellyMusic.com. Click here to get "Unbreakable Smile" on iTunes!

"'Cause I know who I am, yeah I'm still the same
Just a California girl with big dreams
Thinking maybe they'll let me sing songs about real things
And baby who knows maybe I can sell out shows without taking off my clothes
God made me sexy I don't care if only I know
La da da da dee, you're not breaking me
La de da da da, ain't got time for ya, singing
La da da da dee, you won't shatter me
La de da da da, got an unbreakable smile"
– Lyrics from Unbreakable Smile
You may also like: