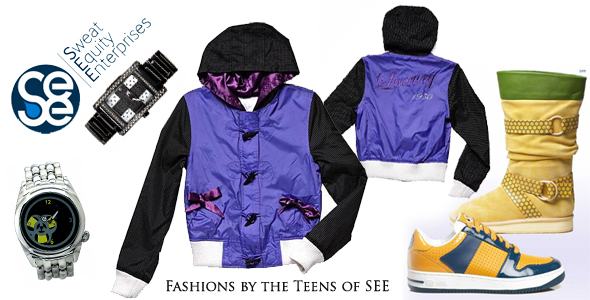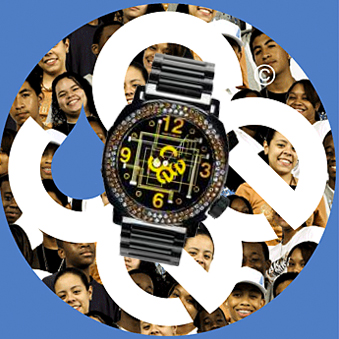 Sweat Equity Enterprises is an awesome organization that allows high school students in the New York area to design and produce their own fashion products. Instead of going out to buy the latest fashions, these teens create their own…
The student participants gain intensive design, technology and entrepreneurship training as they develop original graphic, product, or apparel designs from concept to prototype in partnership with a company partner. Past projects include bags and outerwear for Marc Ecko Enterprises, graphic design for New York Cares and Abada Capoeira, shoes for Skechers, watches for Callanen/Timex, package design for Dr. Miracles Hair Care Products, skateboards for Zoo York, cars for Nissan, and electronics for RadioShack.
Check out the video below of students describing their products and learn more about Sweat Equity Enterprises at their website, www.sweatequityenterprises.org.
You may also like: