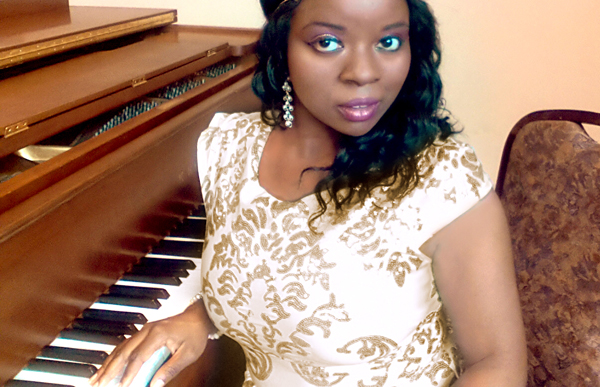 Here's a snippet of a recent pep talk I did on overcoming fear to live out your purpose especially in the time we live in…and apparently my life is a musical so I apologize in advance for any random outbursts of song and dance…
You may also like: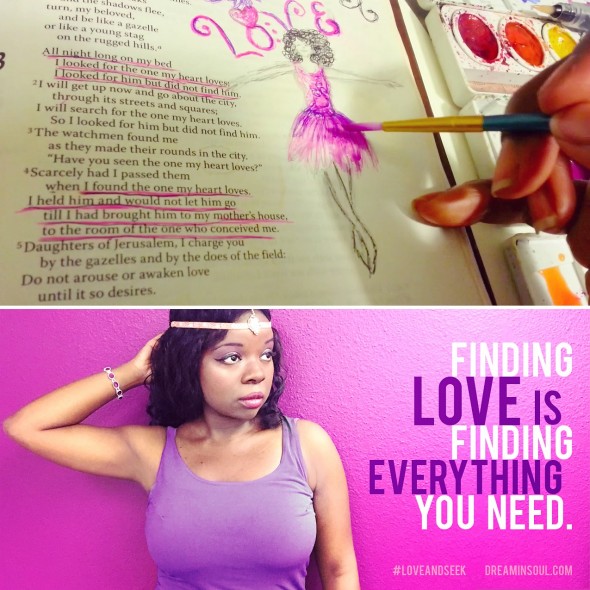 "I have found the one my heart loves…" Love is everything. It was a few years ago when I had a life-changing experience that rocked my world. I found myself waking up in the back of an ambulance and then in the hospital after passing out at my house and was scared of what was happening.
After having one anxious thought after the other a calm came over me and I experienced wave after wave of God's presence and love like I never had before. He soothed my fears away and said through an electric encounter, if you only knew [how much He loved us] and how love on this Earth is just a glimpse of how He intended our love to be. I found His love in a way I never had before and ever since then I want MORE. The whole experience is too WHOA to be captured in a single post but I will be sharing more of it on the Dreaming of Love series at DreaminSoul.com, stay tuned for more…
When you find Love – the kind of love that's unconditional, passionate and everlasting you've found everything you need. Love finds us and brings us to our purpose in life – to be forever united with Him…
I have this song on rotation on my worship playlist and am so inspired by it. Colin and Paige Edge are a couple who are worship leaders at my church and their music is so refreshing. Take a listen and click here to check out their album "Break Heaven Open" on iTunes.
You may also like:
We've all messed up…here's what you do when you've made a mistake on your journey of purpose…join me on Periscope @dreamfleur for more inspiration like this…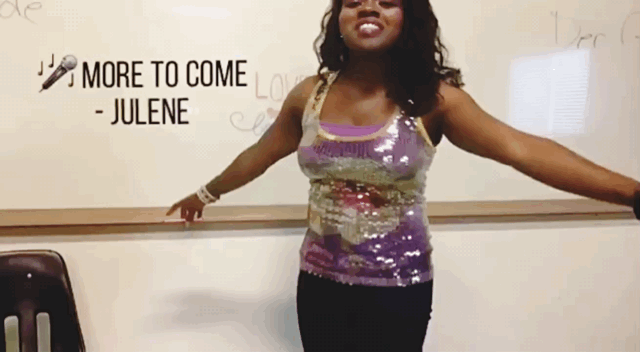 You may also like:
Baby, you should go and love yourself…
Stay tuned for the next video in my Dear Diary series on love and relationships…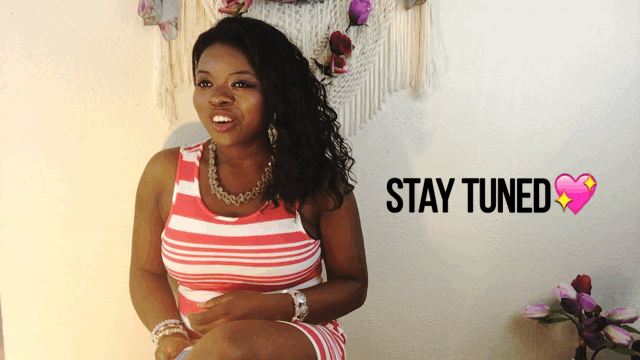 You may also like: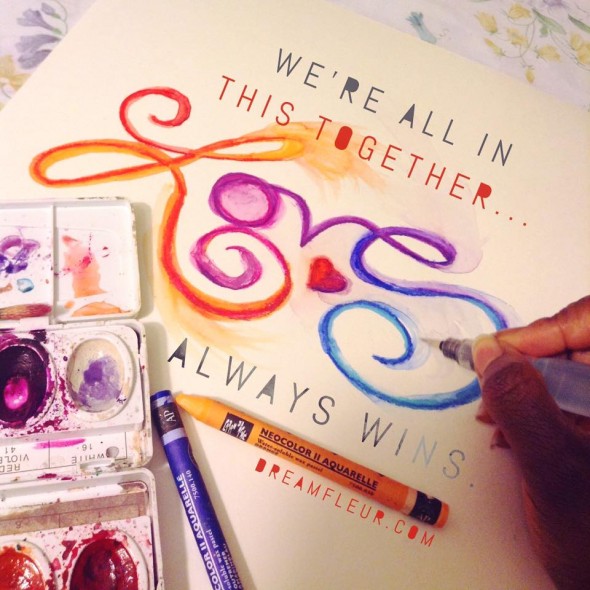 One love, one heart…We are one in Love💖✊👑 – no matter what the media or society says we were all created by God in His image and He has the last say. With all that's going on in the world today sometimes we might ask…ummm where's the love? It's okay to cry, to address our hurt and feelings, to have discussions and even protests and take action against injustice – but always remember that this fight is multifaceted. When we see that the biggest fight is Light vs. darkness, Good vs. evil and take action on every front then #lovewins.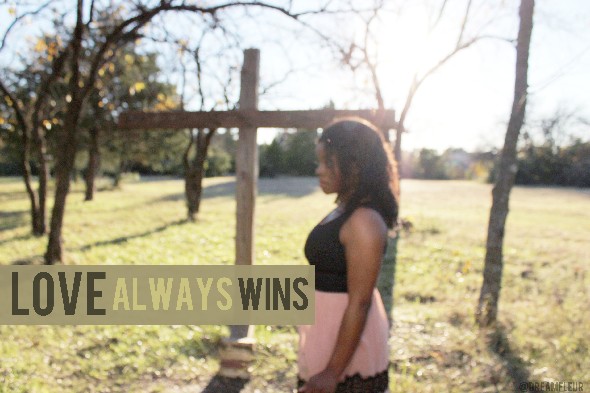 All throughout history darkness and fear tries to divide us by race, gender and differences but we are stronger together for our battle is not against people, flesh and blood but it's in the spiritual realm. "There is no us vs them. There is only ALL OF US. We're all in." – Glennon Doyle Melton
When we argue, make generalizations, sink into bitterness and offense and bicker we give the real enemy the power of distracting us from our real battle, the one that's unseen. We do need to have discussions and take action in the physical realm (I dare you to pray and ask God what part He has for you to play in all this) and fight injustice but we have to do it the wise way not the angry and reactive way – sometimes in order to win a war you have to rise above the battlefield with divine wisdom, strategy and spiritual weapons like unity and worship – Love always wins! 🔥
Maybe Bob Marley said it best in his song:
One love, (What about the one heart)
One heart, (What about love)
Let's get together and feel all right
As it was in the beginning (One love)
So shall it be in the end (One heart)
Alright, "Let's give thanks and praise to the Lord and I will feel all right."
You may also like: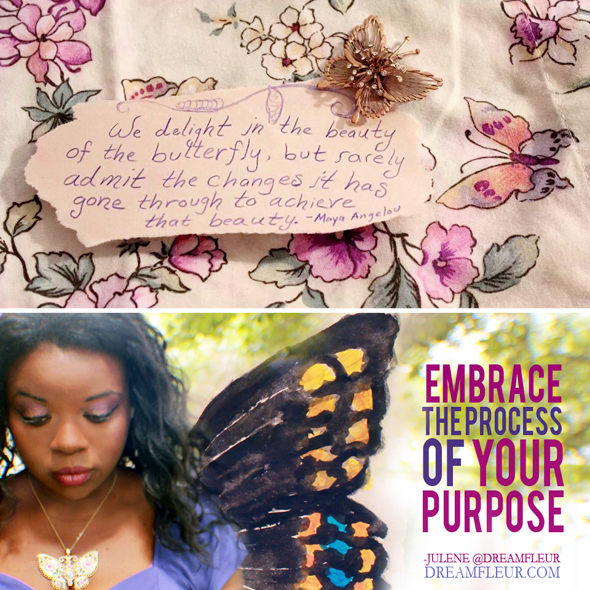 "We delight in the beauty of the butterfly, but rarely admit the changes it has gone through to achieve that beauty." – Maya Angelou
I love this quote and how it reminds us of how what may appear beautiful (or successful and esteemed) may have been molded through a long period of trial, darkness, growth and solitude. What we believe to be an overnight success is never really made over night. There's always a journey that shapes us, and a process that graces us to achieve true beauty. In a painting there may be layers of sketches, underpainting and seasons where you can't recognize what's being made but as it develops you see a striking image of beauty – purpose unfolds like that…
It can be frustrating and discouraging when you have a dream but have lost grasp of it or seem to be nowhere near reaching it. I've learned through experience that stepping into your destiny is not an overnight occurrence; it's a journey of preparation and a life class that's vital & just as rewarding as the "success."
Anything that is great and truly worth experiencing takes time, patience and dedication to develop. You might find yourself in painful trials and isolation at times, but know that like it seems like the world closes in on a caterpillar as enters darkness to be transformed into the full extent of its true identity, it takes stretching, strengthening and shaping to become what's already in you – the person you're truly meant to be…It takes time to grow into the beauty of your true purpose…embrace the process and love journey with the One painting the masterpiece of your life.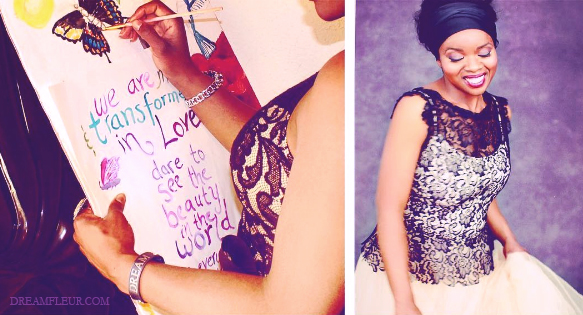 You may also like: