Projects
I'm currently studying education in grad school and love sharing about topics related to making school more fun for kids through the arts, entrepreneurship and making change to education (sitting for hours on end is so boring not to mention unhealthy:/). Here are some projects I've been working on in my doctoral program: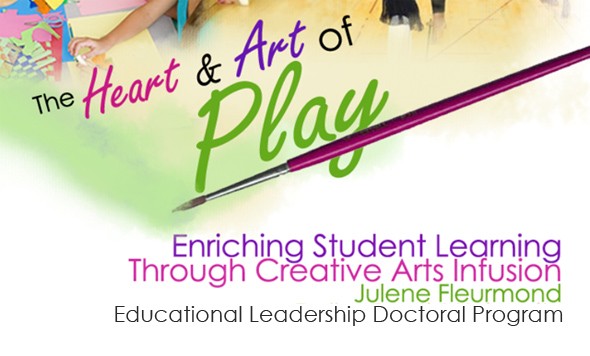 This thesis project is all about changing schools so that kids are more engaged and actually having fun:

Not learning to pass a test but learning because it's enjoyable
Information intake vs. engaged, innovative thinking
Create next generation of constructive leaders and creative thinkers instead of average job seekers and consumers
Play and the arts are important in learning and life for both kids and adults:
Boosts productivity
Improves brain function and overall health
Reduces stress, engages mind
Art to Heart: Benefits of Arts Education
* Arts are structured way to introduce constructive play into curriculum, from drama to dance
* Arts increase confidence in students
* Engages them in subjects that are deemed hard or dull
* Helps with memorization (music, movement)
* Increases energy (physical activity)
* Cultivates a love of learning
* Taps into cultural interest in the arts
* Students seek out entertainment and arts for leisure naturally
* Provides end projects students can showcase, keep and feel proud of

Schools That Use The Arts and Play Well
One of my favorite examples is Ron Clark Academy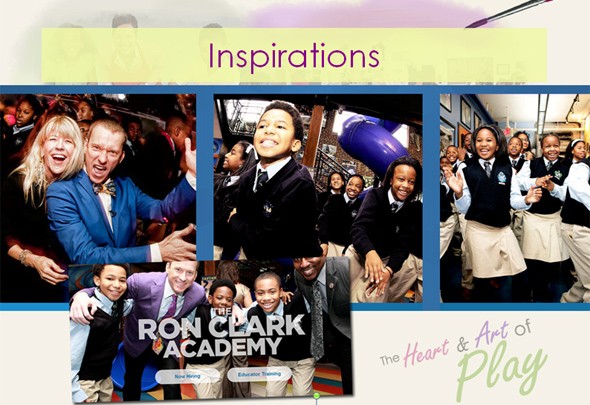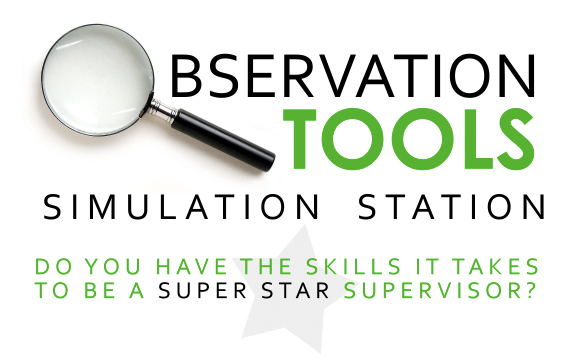 (This is a class project that I uploaded online for my classmates to do). Do you have super vision to see what is really happening in a classroom? Put your skills to the test! Click here..

.
Comments
comments