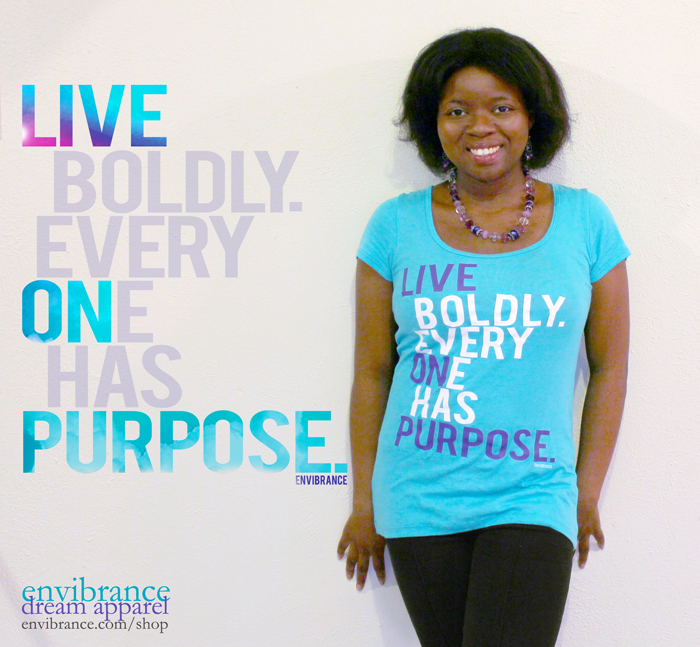 Live Boldly, On Purpose T-shirt from my clothing line Envibrance Dream Apparel


It's deeper than you think, more multifaceted and powerful than you can imagine, it affects more people than you will ever meet for a reason that is greater than you will ever know.
In it's source there is unparallelled passion, incomparable peace and boundless joy. It's better than the glimmer of success, beyond the fleeting shadow of prominence, more rewarding than the misleading assurance of riches. We don't find it because it found us, it chases us and is with us with every step and heartbeat of our journey.
With it you have the power to change and save lives, to light injustices, to love without limits, to influence & impact this world, even change the course of history even if just the stories in your path.
So walk intentionally, because others are counting on you to embrace it, to live in it.
Live boldly – because everyone has purpose…
Live everyday on Purpose.
- Julene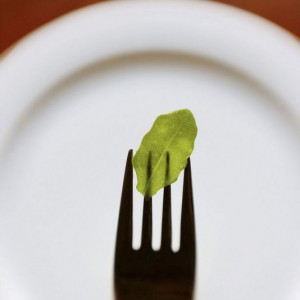 Look around you – everywhere we go we'll come across people, so many that we'll just walk by and pass over. There's a dream and purpose in every one of their hearts…
You may also like: